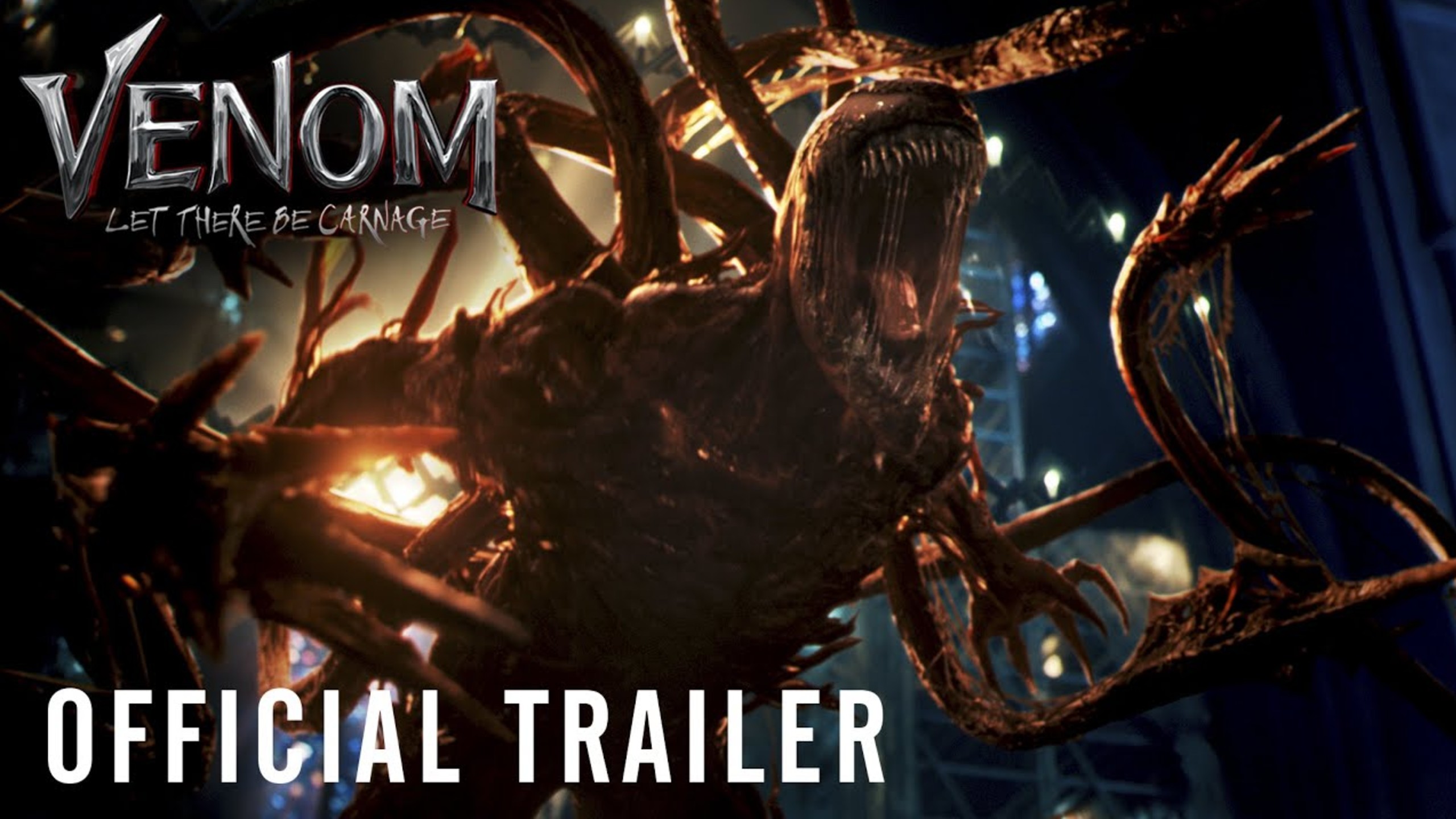 Credit: YouTube/Sony Pictures Entertainment
The first 'Venom' film was a guilty pleasure watch for me.  It didn't take itself too seriously and it was entertaining.  Sometimes that's all I want from a movie.  It seems like a lot of other folks felt that way too because Venom was the 7th highest-grossing film of 2018, bringing in $856 million worldwide.
Despite enjoying it though, I was disappointed that Venom had to become its own beast outside of the MCU.  The first film was going to be the start of its own shared universe, which felt odd considering how integral Venom is to Spider-Man and Marvel as a whole.  Well, after watching this new trailer, my fears have been put to rest.  With Disney and Sony striking a deal, it looks like both of these universes are coming together for fans, and Spider-Man and Venom could be crossing paths very soon.
If one thing is apparent from this trailer, it's that Venom has become a very domesticated Symbiote.  While it only really wanted to eat humans before, now it has a taste for chocolate as well as singing while cooking its own disgusting food at home.
Directed by Andy "Gollum" Serkis, 'Venom: Let There Be Carnage' brings back Tom Hardy as the lethal protector Venom, with Woody Harrelson taking on the role of Cletus Kasady/Carnage.  I gotta say, they absolutely nailed the look of Carnage.  He looks awesome and just from his few scenes in this trailer, it looks like Harrelson is chewing the role up.  Plot details are scarce right now (seriously, there isn't even a plot description on IMDB), but hopefully we'll find out more soon.
Just some cool little Easter Eggs that I picked up on in the trailer include the nod at the end to the "Church of the New Darkness" which brought on the Cult of Carnage.  There was also the spider being crushed.  You can't tell me that isn't foreshadowing the introduction of Spider-Man.  Could this mean the black Spider-Man costume will be making it's debut in the near future?  I'm geeking out at the thought.
Venom: Let There Be Carnage releases in theaters on September 24th, 2021