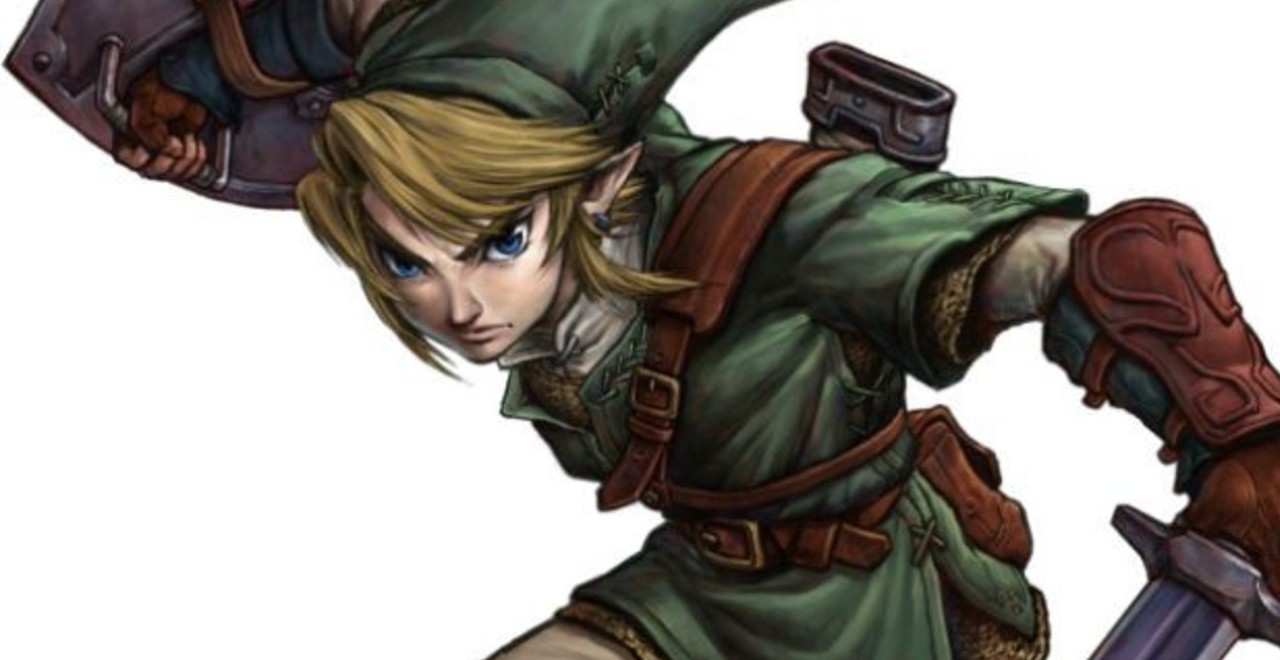 Credit: Nintendo
Nintendo is famous for many things. One of those being they cancel a lot of potentially great stuff.
Usually it's excellent Fan-made projects that face the guillotine, but recently we found out that an official GoldenEye 007 remake for Xbox 360 was in the works (including playable game files that leaked) but was ultimately canceled at the last minute by Nintendo. Now, it looks like they were the ones behind canceling a supposed live-action Legend of Zelda Netflix series as well, and the reasoning for that cancellation is kind of… bizarre.
Back in 2015, word of this Zelda Netflix series was leaked by The Wall Street Journal. The article described the series as "Game of Thrones for a family audience" and mentioned that Nintendo was heavily involved with Netflix on the project. It wasn't until a month later that the late Nintendo CEO Satoru Iwata spoke with Time Magazine and that Zelda show was brought up again. When asked if the project existed, Iwata brushed it off as nothing. "As of now, I have nothing new to share with you in regard to the use of our IPs for any TV shows or films, but I can at least confirm that the article in question is not based on correct information."
That was it! No one knew what happened to the project. Was it still in development? Did it even exist to begin with? It wouldn't be until February 2021 that we'd get some answers.
Speaking with The Serf Times, US comedian Adam Conover (Adam Ruins Everything), who was apparently part of a secret Star Fox claymation project around the same time this Zelda series was in development, revealed that Nintendo canceled its proposed slate of video game adaptations with Netflix after someone from the company supposedly spread the word about the Zelda series.
Here's what Adam had to say…
"I worked at CollegeHumour and we had a secret project where we were going to make a claymation version of StarFox with Nintendo," Conover said. "I know this because Shigeru Miyamoto came to our office, and I remember that because I asked my boss if I could be in the office that day – 'cos it was the weekend – because I just wanted to watch Shigeru Miyamoto walk by. He told me no and I'm still mad at him…"
"Then, a month later, suddenly there were reports Netflix wasn't going to do its Legend of Zelda anymore. I was like 'what happened?' And then I heard from my boss we weren't doing our Star Fox anymore. I was like 'what happened?'. He was like, 'someone at Netflix leaked the Legend of Zelda thing, they weren't supposed to talk about it, Nintendo freaked out… and they pulled the plug on everything, the entire programme to adapt these things."
It's true, he really does ruin everything, doesn't he?
Of all the reasons to cancel something, the idea of it being leaked to the public as the main one is honestly surprising to me. Why not deny the rumors and continue to work on it? Is it really that big of a deal? Stuff like this always happens and yeah, it sucks, but I couldn't imagine canceling an entire slate of Nintendo-related TV shows because of one leak. That's like one of your kids finding their birthday presents before their birthday and you just decide to cancel all of your kids' birthdays FOREVER.
So, even after finding out all this, we still have no idea if there is actually a Zelda Netflix series releasing at some point. We do have some clarity on the situation, but I guess we'll just have to patiently wait and see. Personally, I think a live-action Zelda adventure could end up being really awesome if handled properly. Nintendo is working with Illumination Entertainment (Despicable Me) to release an animated Super Mario movie in 2022, so there have to be some other TV or film projects lined up in the future for their other major game franchises. I'll remain cautiously optimistic for now.