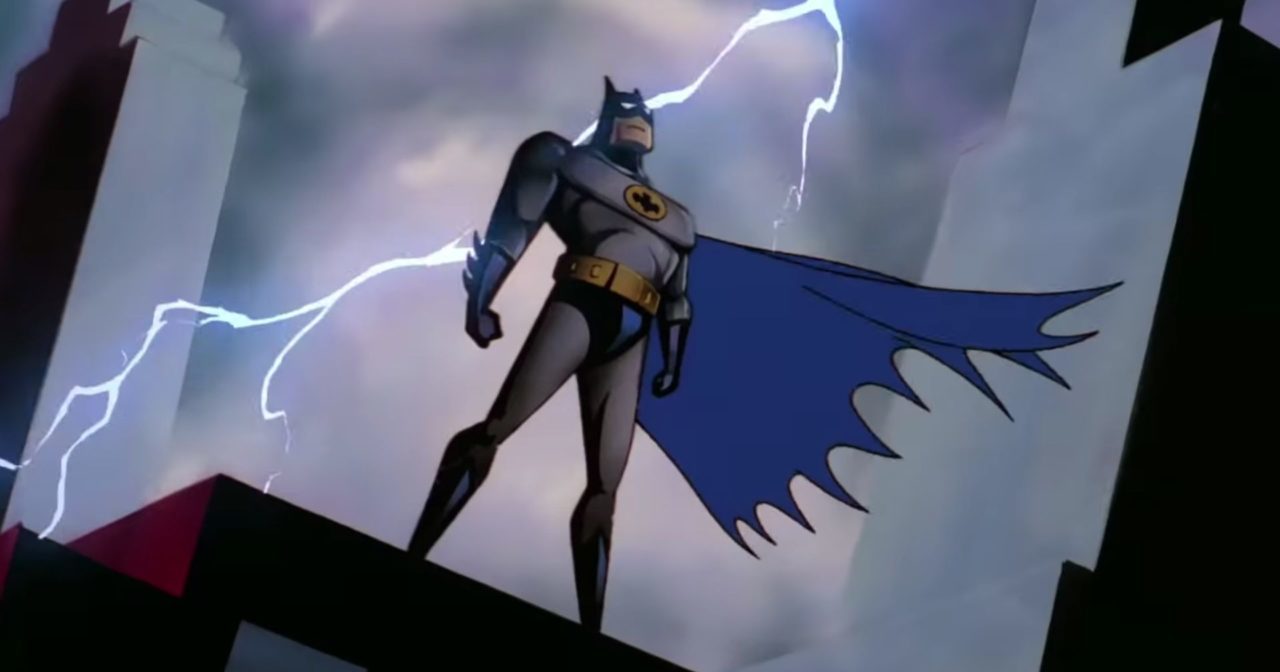 Credit: Warner/DC
Say what you want about DC's handling of Superman, the Justice League, and their movies in general, they've never once wavered from their commitment to Batman. Barely a year goes by without Batman making news one way or another, and this year is no different.
There's a new movie in the works with a new take on the character, a new cut of Justice League fans are hoping fixes the last version, the return of several former actors reprising their roles in the eventual Flash flick, a new comic series featuring a black Batman, a new HBO Max show set in his universe and now a new cartoon as well, picking up where the beloved Batman: The Animated Series left off.
On their Fatman Beyond podcast, legendary geek/director and the man behind the He-Man revival recently set the batcorners of the internet aflame when he discussed a rumor the HBO Max is developing a follow-up to the legendary Batman animated show from the 90s.
"The rumor is that HBO Max is looking at making a Batman: The Animated Series sequel, that they want to continue that forward," Bernardin said before his co-host began gushing.
"I'm not involved, but I too have heard this and I've heard this from very reliable people," Smith said. "When I heard it I freaked out, and I heard this…I would say a month before you just said it. I think that's real, I don't think that's a rumor, I wouldn't say 'Set your watch to it,' but it's an idea whose time is not only coming, I think it came, and it's smoking a cigarette. I think that's gonna happen. How fucking amazing would that be because you can just literally pick up and keep going. It's not like, oh we gotta explain why everyone's older, it's fucking animation man so you can go right back to those amazing fucking stories."
Batman: The Animated Series originally ran from 1992-1995 and features what some fans consider to be the definitive versions of both Batman (as voiced by Kevin Conroy) and The Joker (voiced by Mark Hamill). The cartoon also introduced Harley Quinn, who has since skyrocketed to become one of DC's most popular characters (and who has her own show on HBO Max).
The rumor that a new version of Batman: TAS might be coming has fans rejoicing for yet another take on the Dark Knight. Check out Smith and Bernadin's glee at discussing the rumors: