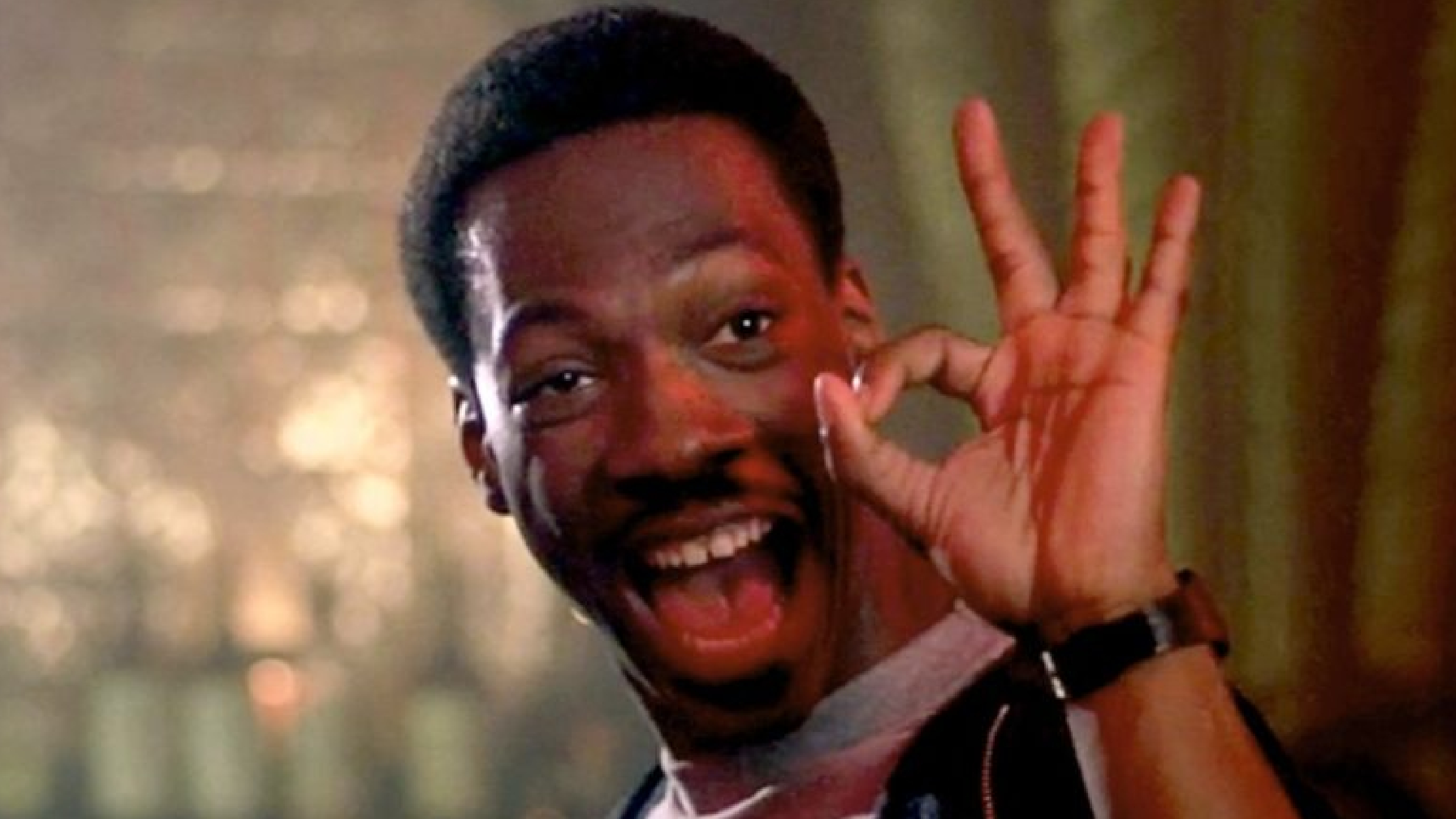 Credit: Paramount
'Beverly Hills Cop IV' is officially happening. Years after the sequel was announced, it looks like production is finally nearing as it was reported the movie was included along with a few dozen that are receiving special tax credits to start filming in California.
Eddie Murphy will be set to revive another one of the franchises that helped build his career. Earlier this year, it was "Coming 2 America," the long-awaited sequel where Murphy even got to work with one of his kids.
Now, Murphy will be bringing back Axel Foley, as the franchise kicked off in 1984 at the height of Murphy's showbiz rise. He last played the role in 1994, in "Beverly Hills Cop III." The fourth movie had long been rumored and bounced around a bit between studios. Netflix eventually bought the licensing rights and it's being produced by Murphy and Jerry Bruckheimer.
'Beverly Hills Cop 4' Among 23 New Features to Film in California https://t.co/ghXF8RMvZI

— The Hollywood Reporter (@THR) August 23, 2021
When Murphy was on "Desus & Mero" this year (underrated talk show btw), he said, "They've been trying to make another Beverly Hills Cop for 15 years." Now, they've got the writers from the Ninja Turtles reboot and the latest Mission Impossible working on Cop 4 for Netflix.
Murphy had previously indicated he wouldn't be shooting until the "script was right" so apparently they've got a good story to tell and Murphy will make one more go-around on another of his iconic franchises (to be fair, the Coming To America sequel reviews were mixed at best).
While fans were excited when Netflix announced their plans for "Beverly Hills Cop IV", expectations were tempered as plans never quite came together, and then Covid. But now, production and filming are set to begin soon, so the wheels are in motion for us to finally get another Eddie Murphy movie.