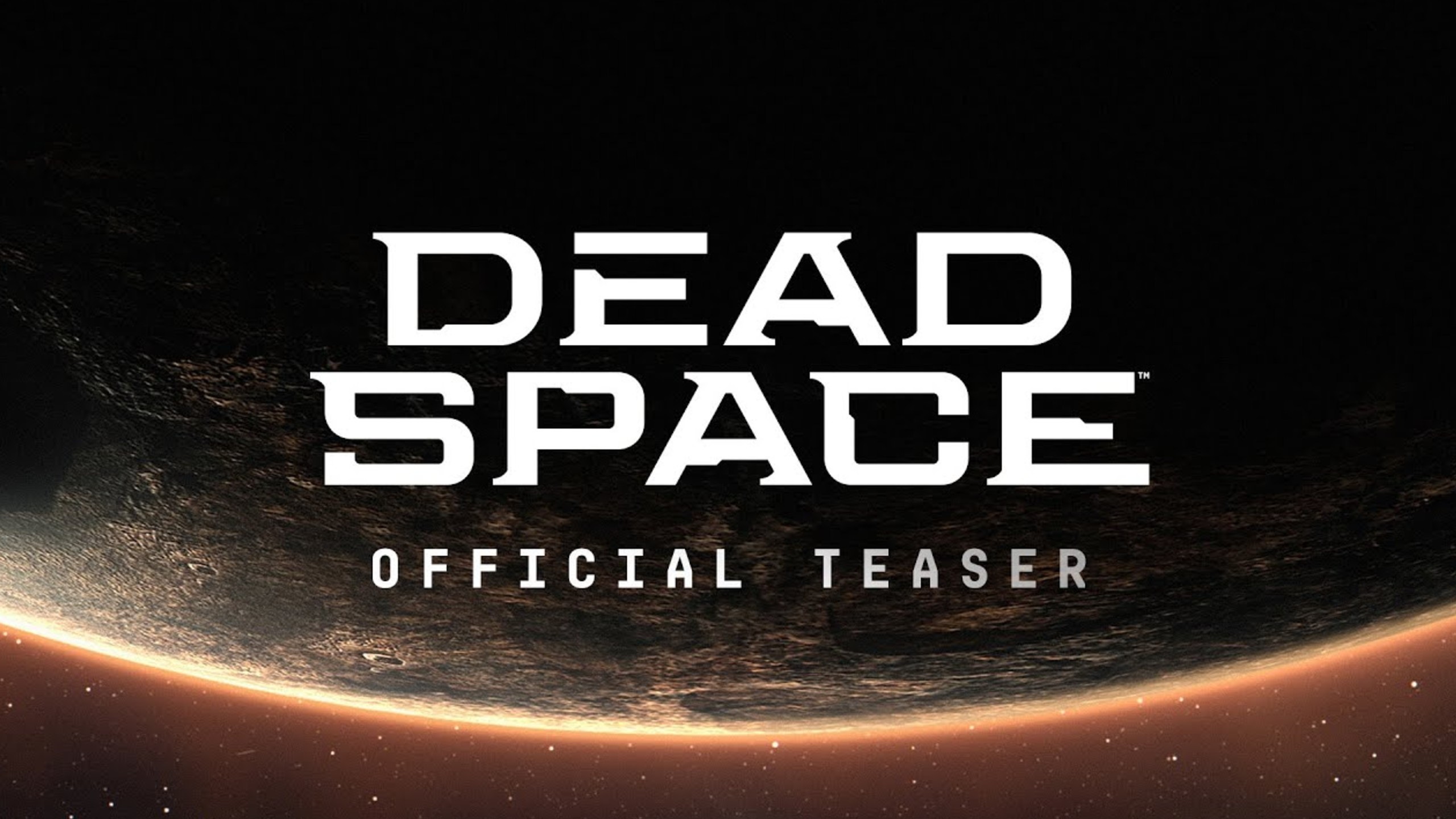 Credit: YouTube/Dead Space
After months of rumors, a Dead Space remake is in fact happening.  That's wonderful and terrifying news if you've played the original Dead Space.
EA confirmed during their EA Play Live 2021 stream that developer Motive is currently working on the remake with a brief teaser trailer.  When I say the teaser is brief, I mean it's extremely brief.  No gameplay is shown, but the atmosphere is there, and if you're familiar with the series, you already know how it's going to go down.  No official release date was given, but we do know that it will be coming to next-gen consoles.
Dead Space is a survival horror game that takes place on the doomed spacecraft "Ishimura" and involves you fighting for survival against creatures known as "Necromorphs".  You'll use an assortment of weapons and psychic powers (yes, psychic powers), but the key feature is using your weapons to take off your enemy's limbs.  It's as gruesome as it sounds, but it's necessary.  It also makes situations even more frantic because it's not as simple as just shooting at your enemy.  There's an element of strategy.  Kind of like aiming for a zombie's head in a Resident Evil game.  You really have to make those shots count.
While the Dead Space remake is still in the early stages, we do know that it's coming to PS5, Xbox Series X/S, and PC.  It's already a nerve-wracking experience, so the thought of playing the first game with updated visuals is an awesome, albeit slightly scary thing to think about.  We're looking at a true next-gen survival horror experience folks.