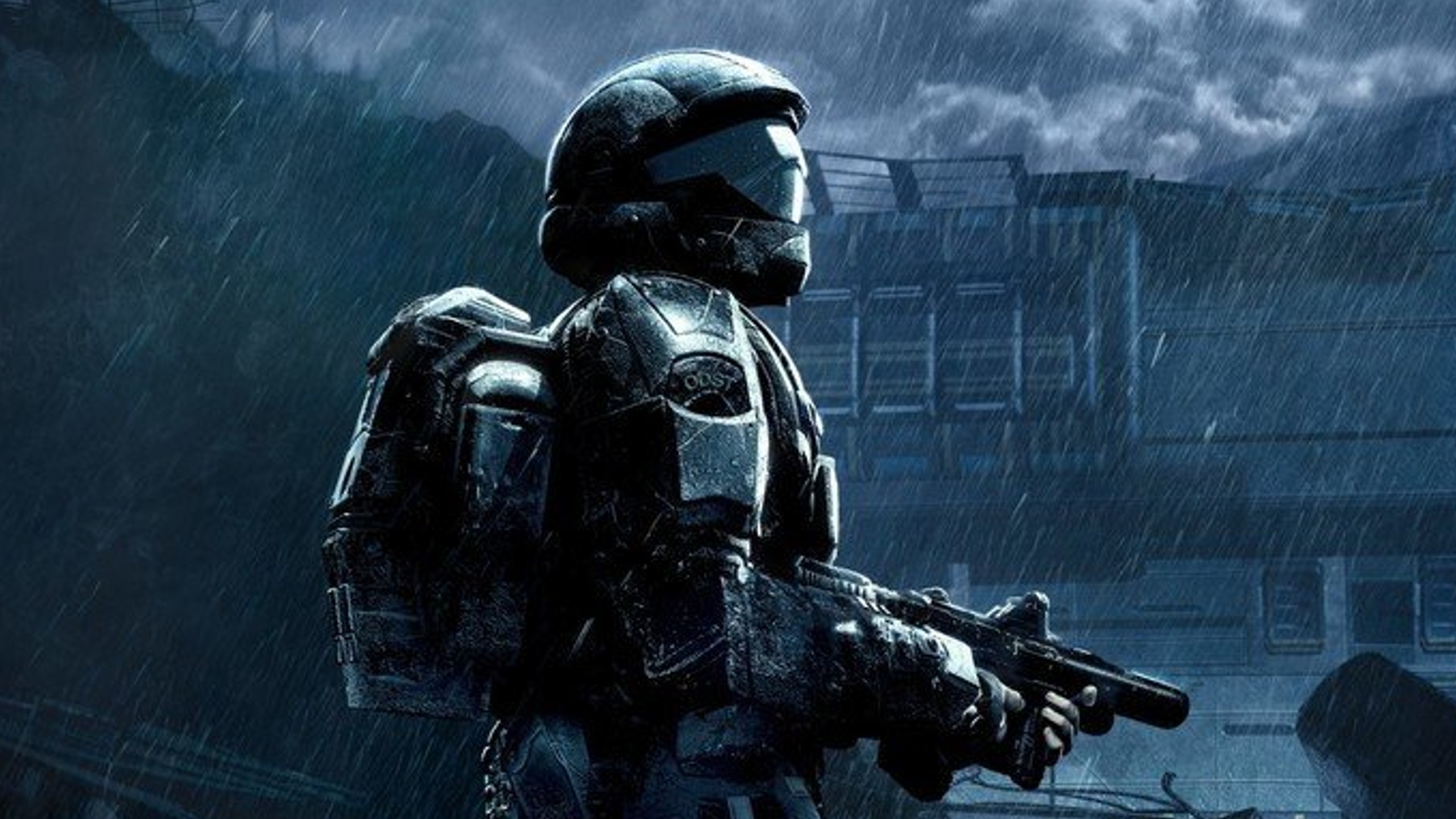 Credit: Microsoft
In a shocking turn of events, Halo games from as far back as 2007 will no longer be receiving online support for Xbox 360.  I know, I know.  It's a tragedy for the 5 people still playing those games online on 360.
In a detailed blog post, 343 Industries states that the Halo Xbox 360 legacy services will be turned off as of January 13th, 2022.  Despite no online multiplayer, owners of these specific Halo titles will still be able to play the games indefinitely, just you know, without the online side of things.  The official shutdown date comes after an announcement made nearly a year ago, outlining developer 343's plans to gradually phase out services for the older games.
Here's the list of Halo games that will be losing online support on Xbox 360:
Halo: Reach 
Halo 4 
Halo 3 
Halo 3: ODST 
Halo: Combat Evolved Anniversary 
Spartan Assault 
Halo Wars 
I'm sure there will be those upset by this, but these things happen.  It's not all doom and gloom either.  If you really want to play the old Xbox 360 games, there's the Master Chief Collection readily available on Xbox Game Pass with online support.  It comes packed with Halo 1-4, Halo: Reach, and Halo 3: ODST.  Also, don't forget Halo Infinite is releasing on December 8th, 2021 and it's going to have free-to-play multiplayer as well as a brand-new, open-world campaign featuring our beloved Master Chief.
Unfortunately, all good things must come to an end.  I guess it's about time I traded in the old 360 for one of them fancy new Xbox Series S/X consoles.  I wonder how much GameStop will give me for it?