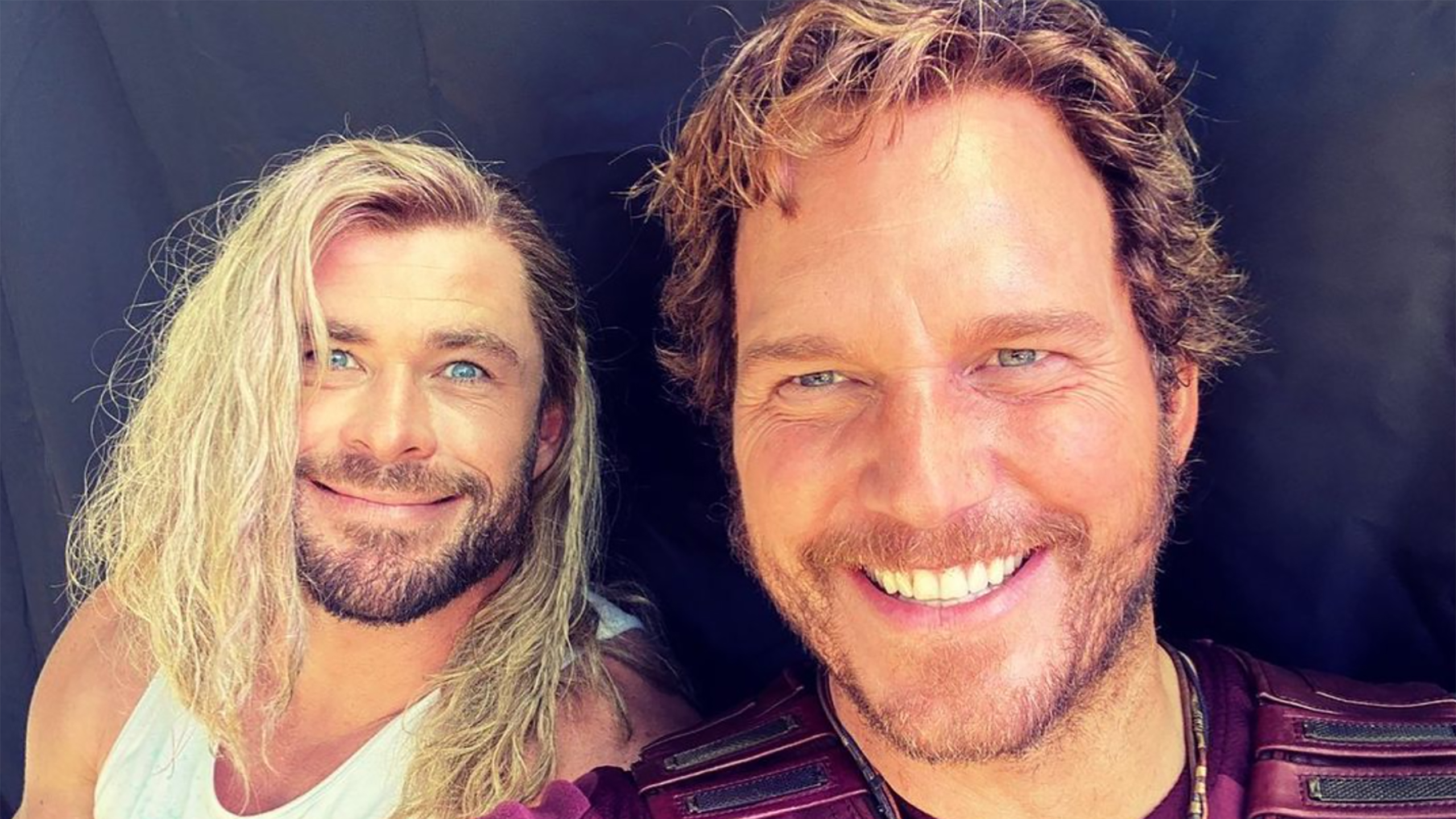 Credit: Instagram/chrishemsworth
It's been over two years since Chris Evans appeared in a Marvel movie. While his Captain America did not die at the end of Endgame, he was definitely done being Captain America, given that he'd gone back to live a normal life with the love of his life, and when Endgame ended, he was finally a senior citizen in body as well as age.
In real life, of course, Chris Evans is hardly a senior citizen. But he's no spring chicken either! Especially not after last weekend, when the Massachusetts native and MCU legend turned 40. That's nowhere near Steve Roger's impressive 103 years of age, but it's one year closer!
The internet wasn't about to let Evans's birthday go unnoticed. Birthday wishes abounded all over social media.
From Marvel itself:
He may be 103 but he can still celebrate all day!
Join us in wishing Chris Evans – AKA Captain America – a happy birthday! pic.twitter.com/D6OvZ2UVkp

— Marvel UK & Ireland (@MarvelUK) June 13, 2021
To famous friends:
Happy birthday Captain. @ChrisEvans ❤️ pic.twitter.com/5afpLjOzTv

— tinkerbella🤍✨ (@__tigerlilley) June 13, 2021
To adoring fans:
Party like it's your birthday, @ChrisEvans.🥳 pic.twitter.com/5WgZuvX44j

— Ellen DeGeneres (@TheEllenShow) June 13, 2021
To co-stars:
Sending all the virtual hugs to you on your birthday, brother! Two can play the "no phones on set" game, @chrisevans 😜 pic.twitter.com/my2mGq36Sy

— Mark Ruffalo (@MarkRuffalo) June 13, 2021
One famous friend decided to have some fun with his co-star and mix him up with another MCU Chris. Chris Hemsworth, aka Thor, shared happy birthday wishes for Chris Evans, only he posted a photo of Chris Pratt, aka Star-Lord.
View this post on Instagram
It was all in good fun, of course. I'm sure none of the Chrises involved took offense. Except maybe Chris Pine. But he's in DC so who cares.