A Brief and Most Excellent History of Keanu Reeves in Video Games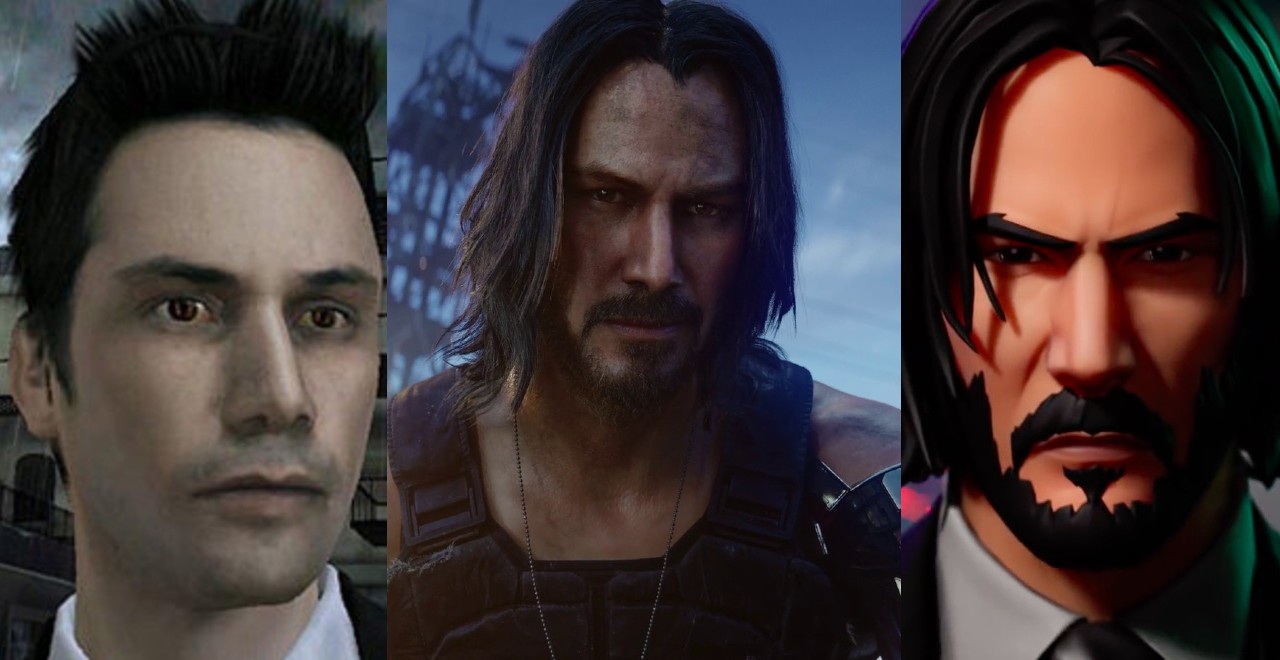 Keanu Reeves is a national treasure.  He has been the star of countless hit movies, wrote his own comic book, and is known to the entire world as being generally most excellent.  You'd think he couldn't possibly get any better.  Well, my friends, he has also starred in video games.  Some are good, most are bad, and our man Keanu probably didn't even know any of them existed.
Let's take a look at all of the video games Keanu Reeves has been in.
Bill & Ted's Excellent Video Game Adventure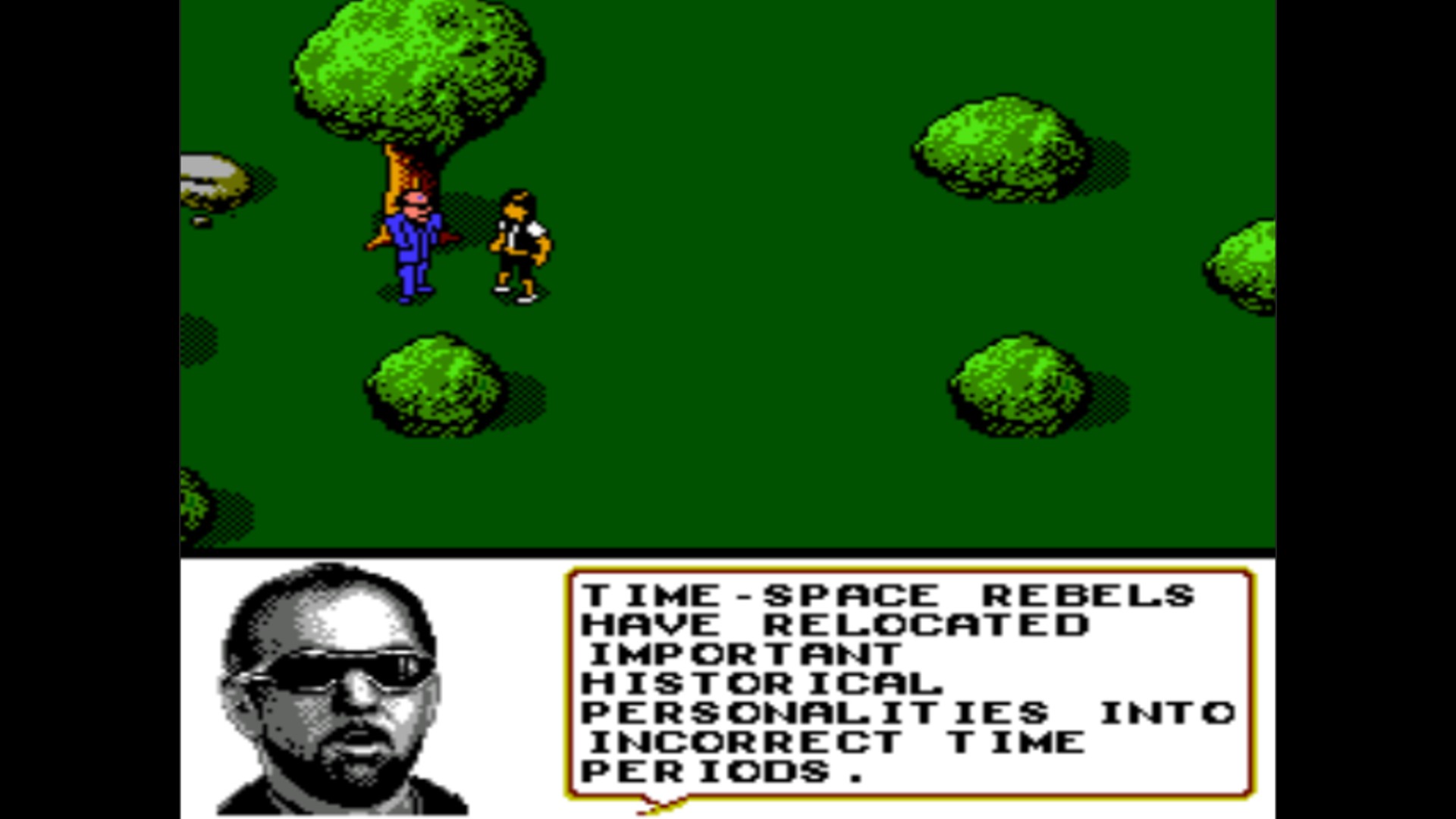 Based on the popular film series, Bill & Ted's Excellent Adventure made its video game debut as a PC adventure back in 1989.  It was created by LJN, who was responsible for a ton of (pretty terrible) movie video games like Jaws, Ghostbusters, and Back to the Future.  We got our first glimpse of a digitized Keanu as Ted as he traveled with Bill through time on various adventures just like in the movies.  We'd even see it release on Game Boy and NES as well (yay?).
Bram Stoker's Dracula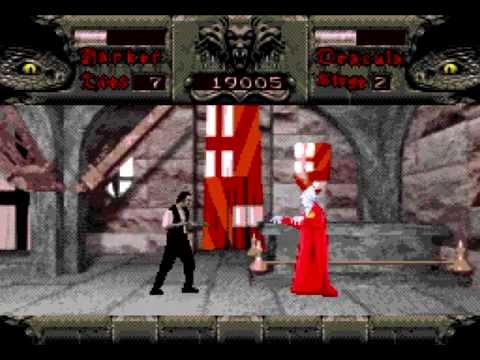 Yep, that's Keanu about to get into a fist fight with Dracula.  I definitely don't remember that happening in the movie.
Official video game tie-ins based on Bram Stoker's Dracula were released on nine different consoles between 1993 and 1995.  All of the versions starred Keanu's character from the film, Jonathan Harker, though Keanu's likeness varied wildly between titles.  I mean, how good could he look on Super Nintendo compared to Game Boy?  No contest there.  Also, I don't know what it was about video games back in the day, but they were literally developed for every single console, no matter the quality.  I'm not really sure if there was a superior release of this, but the Sega CD version did feature actual footage from the film, which is kinda cool.
The Matrix: Path of Neo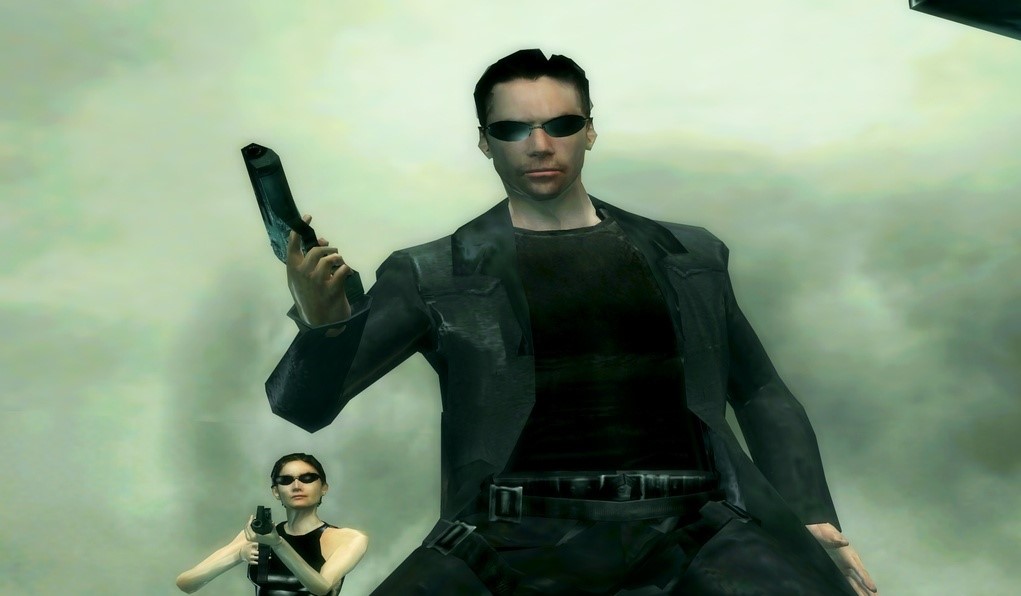 Not to be confused with 'Enter the Matrix', The Matrix: Path of Neo actually allowed players to take control of Neo instead of side characters from 'Matrix: Reloaded'.  The Matrix: Path of Neo recreated all the slick slow-motion and badass kung fu action from all three films and was generally well-received.  With the Matrix 4 coming up, it would be nice to see a new game come out with all the new technological advancements we've seen over the years since this released on PS2, Xbox, & PC.
Constantine: The Video Game
Based on the film that was loosely based on the DC comic books,  Constantine was a pretty basic movie-based video game adaptation.  While it features Keanu's likeness, he didn't actually voice the character, which is kind of strange because Tilda Swinton reprised her role in the game.   Constantine: The Video Game follows the film pretty closely and even recreated scenes from the film, just with a lot more action gameplay to keep things interesting.
Pay Day 2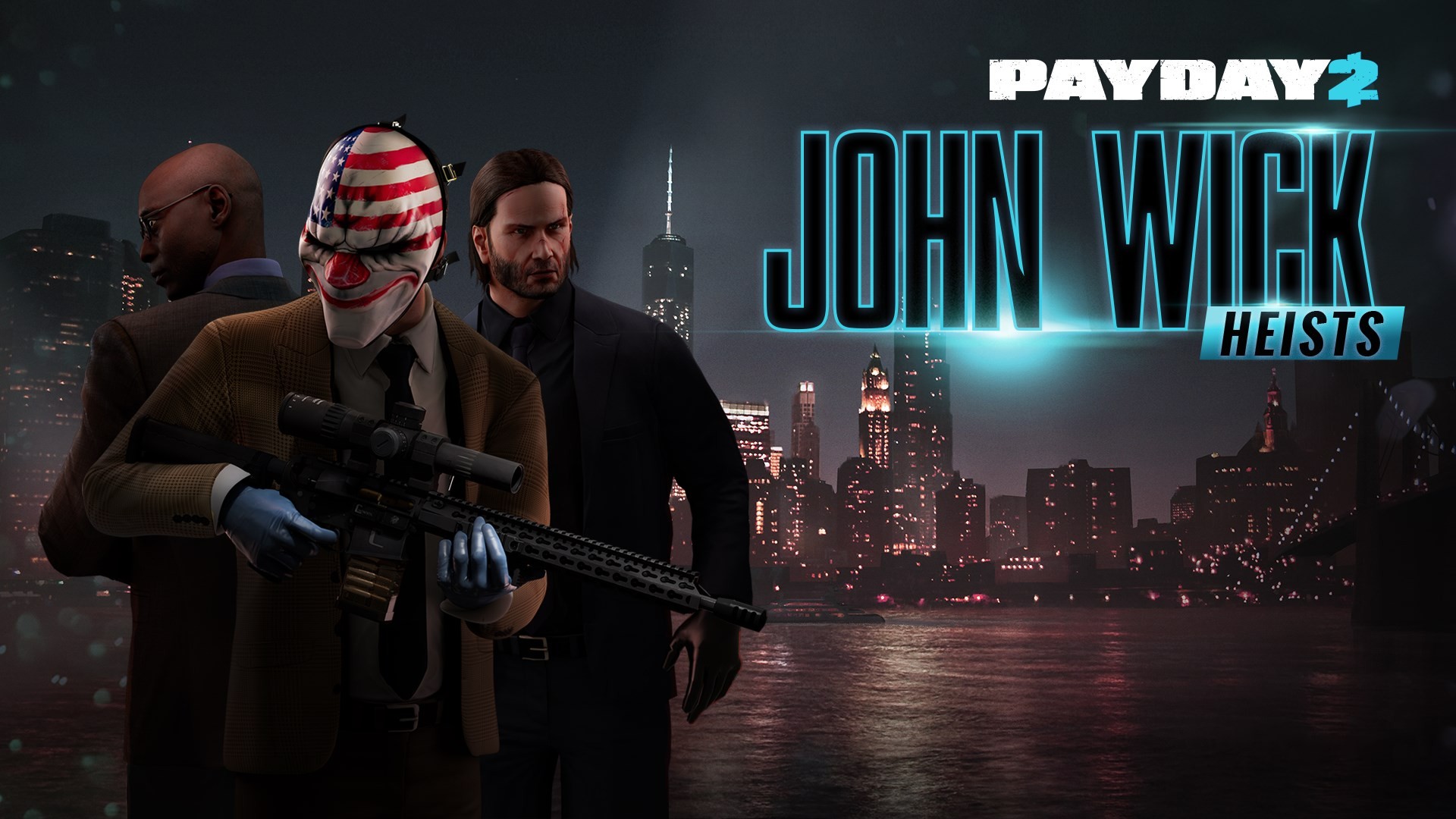 John Wick is one of Keanu Reeves' most beloved characters, so it only makes sense that Wick has made his way into video games.  The characters first appearance was in Pay Day 2, which featured a different take on the character.  Pay Day is all about pulling off grand heists, but for whatever reason, the in-game Wick has a personality that isn't movie accurate.  Where as in the films he's calm, quiet and focused for the most part, here he's more vocal and impatient.  That's not my John Wick!
Fortnite
Okay, the story behind this one is kinda funny.
Fortnite has become wildly popular and successful since it launched its free-to-play Battle Royale mode.  Crossovers with different franchises have been ludicrous recently with Terminator, Aliens, and even The Mandalorian joining in on the fun.  Before all that though, John Wick made his Fortnite debut… kind of.  During Season 3 of Fortnite, a John Wick lookalike skin was released as part of the Battle Pass.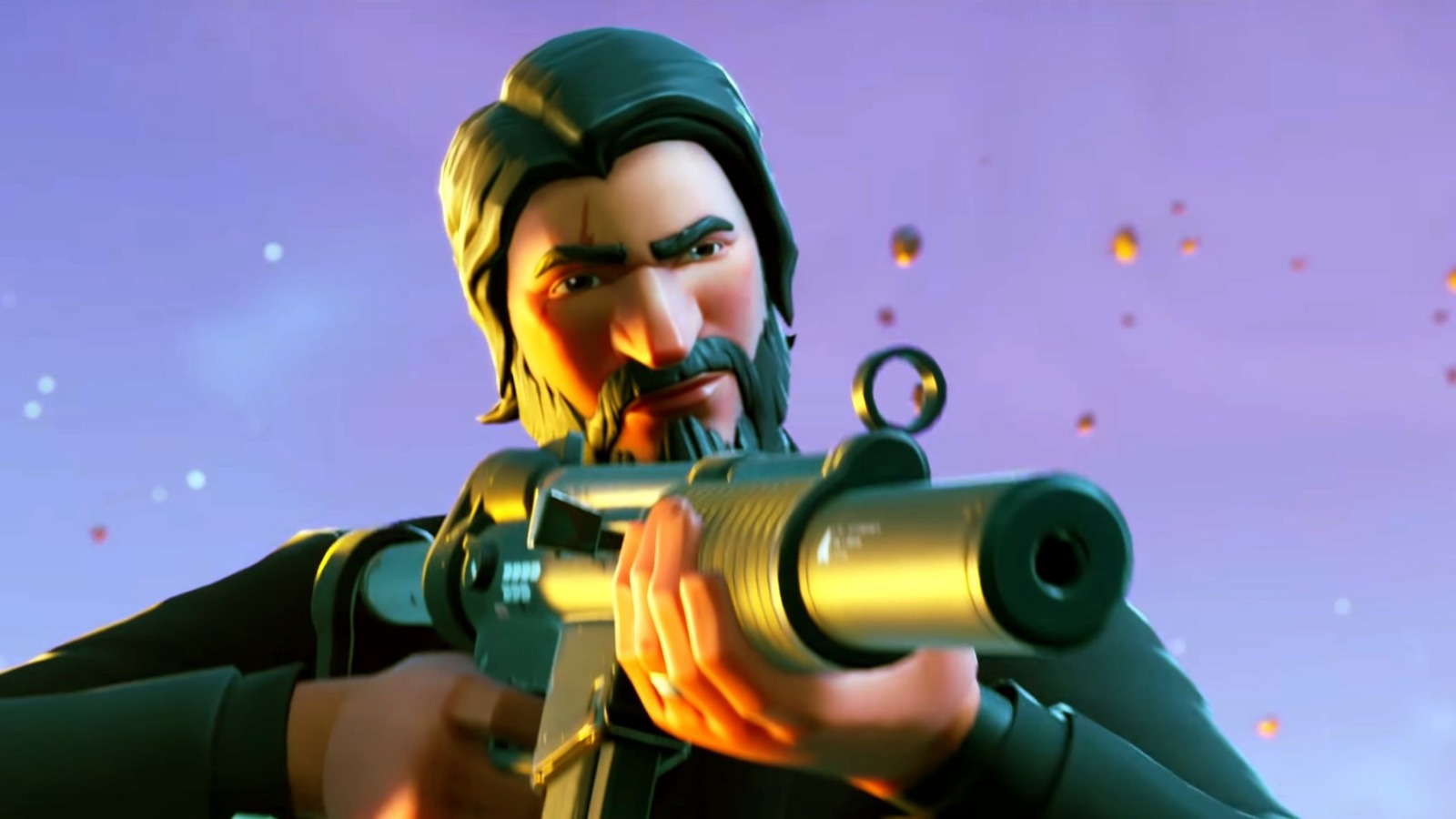 As you can see, it does share a bit of a resemblance to Keanu, but it wasn't an official skin.  I guess people kept pestering Reeves, calling him "The Fortnite Guy", and Reeves had no idea what Fortnite was or what they were talking about.  Fed up with being labeled as "The Fortnite Guy", Reeves would end up getting an official John Wick skin into the game, as well as Halle Berry's character Sofia Al-Azwar.  I'm not sure this really solved anything though because kids still probably call him "The Fortnite Guy".  I guess now he's "The Official Fortnite Guy"?
John Wick: Hex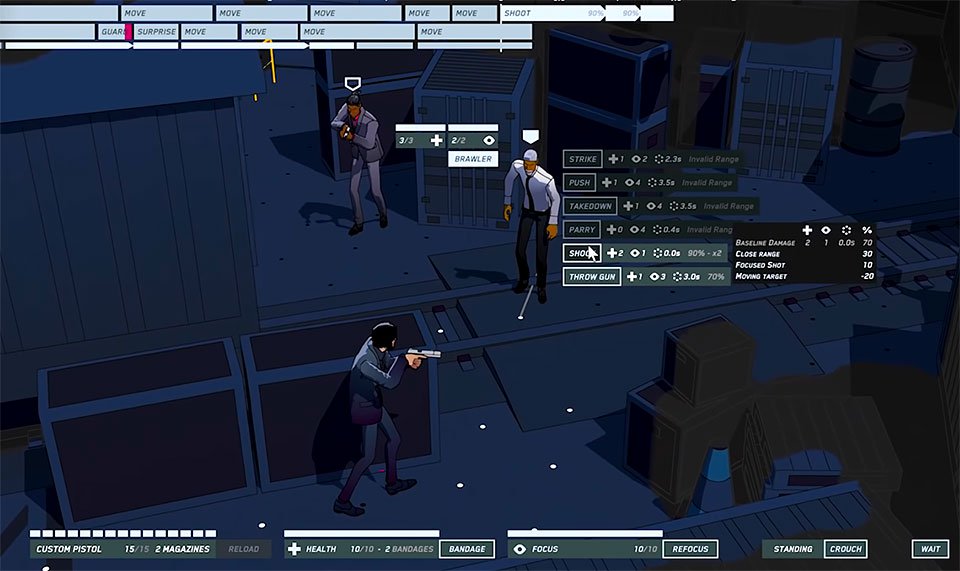 John Wick: Hex is a different kind of video game based on the character, but it's worth your time.  It's a turn-based strategy game where you have to figure out ways to dispose of your enemies.  Everything has to be planned out, and while it might sound boring, it's actually awesome to see it all play out once you've input your commands.  I wonder if this is how he thinks during the movies.
Cyberpunk 2077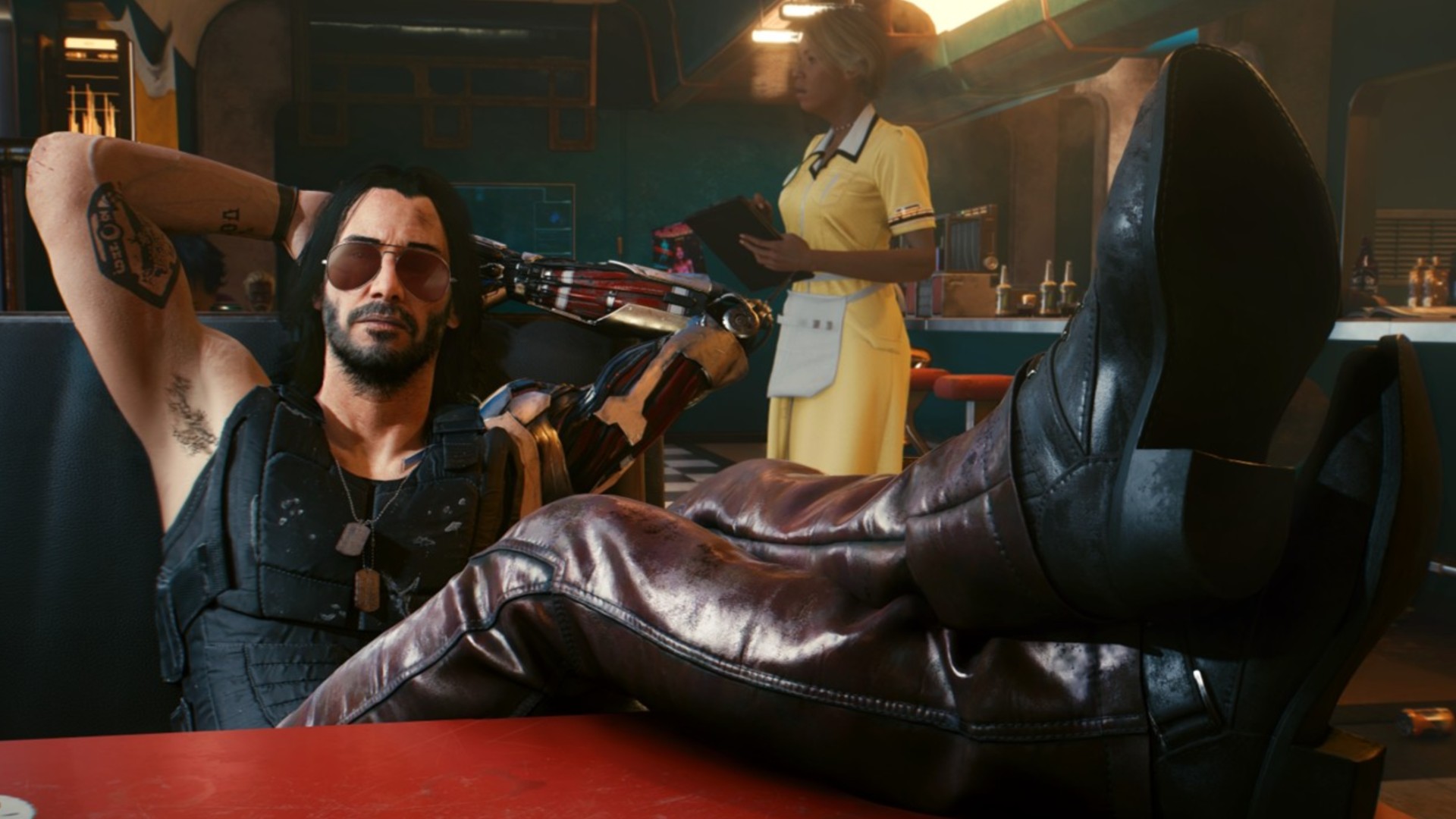 The role of ex-US military veteran/influential rocker Johnny Silverhand was tailor-made for Keanu.  It's a shame that Cyberpunk 2077, while being a decent game (if you can actually get it to run properly on whatever system you're playing it on), was absolutely full of bugs and glitches when it released.  Bad press involving developer CD Projekt Red didn't help matters either.
While Cyberpunk 2077 might have had a rough launch, Keanu is really cool in it.  We also got to witness this gem when Keanu presented the game during E3 2019.
No Keanu, YOU'RE BREATHTAKING.