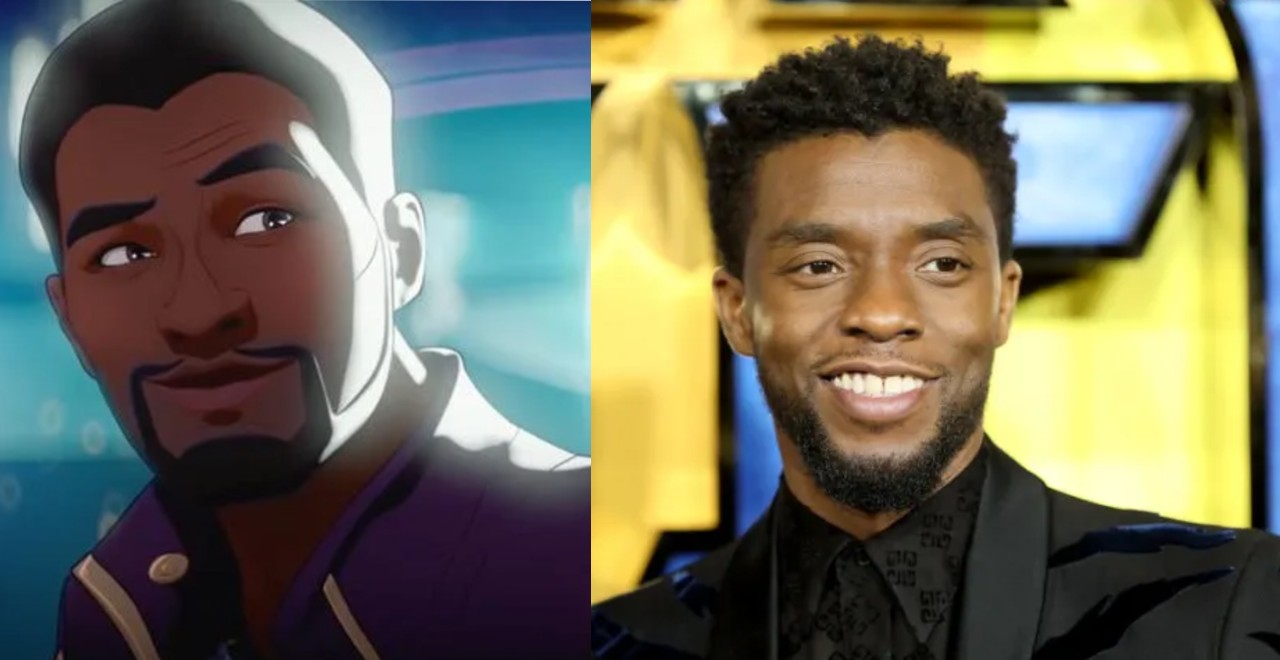 Credit: Disney/Tim P. Whitby/Getty Images
Marvel's Black Panther made a massive impact when it released in theaters back in 2018. It inspired millions and solidified Chadwick Boseman as our King of Wakanda. When he passed away on August 28th, 2020 after a secret four-year battle with colon cancer, Disney rightfully decided not to go ahead with replacing Boseman in a new Black Panther film. While it is unfortunate we won't see him take on the role of T'Challa on the big screen again, it's nice to know we'll at least get to hear him. Disney has a big slate of Marvel shows lined up for Disney+ and one of the most interesting will feature Boseman's voice talents. The thing is though, he'll be playing a different variation of the character you know him best for.
Marvel's "What If…?" animated series toys with the idea of different scenarios that could have played out for Earth's Mightiest Heroes. The show will contain "all sorts of stories (that the MCU) couldn't explore through live action" explains MCU mastermind Kevin Feige in an interview with Emmy Magazine. According to Feige, Boseman "came in about four times and recorded numerous episodes. In hindsight, it's very moving."
What's interesting about Black Panther's role in "What If…?" is this story asks the question "What if T'Challa was the one abducted by Yondu instead of Peter Quill and he ended up becoming Star Lord?" All of the stories have interesting concepts, but I'm very eager to see how this particular one plays out. If you've watched the trailer, give it another look, because it's great.
Also, if you pause it around the 1:46 mark, I'm pretty sure we see him talking to Howard the Duck.
Yeah, this is going to be awesome.
Marvel's "What If…?" will premiere on Disney + in 2021