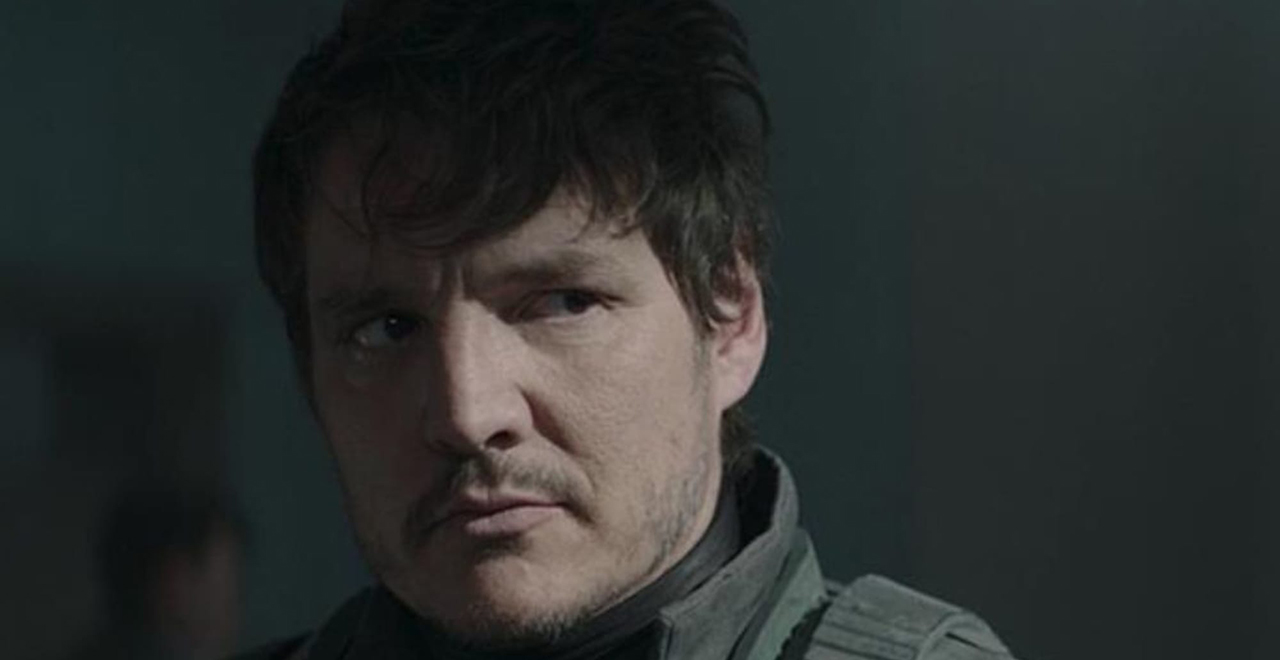 Credit: Disney+
After a fantastic second season that culminated in a mind-blowing finale, fans are dying to learn what's next for The Mandalorian. Not only did the season end with some major changes that could forever alter the show, but the post-credits stinger scene also confused fans by introducing a new story about Boba Fett.
It has since been clarified that The Book of Boba Fett is a standalone spin-off show and that The Mandalorian will be back for a third season. What we don't yet know is what the third season will be like, now that the driving storyline of the first two installments was seemingly resolved.
With all the new Star Wars shows coming down the pike for Disney+, it might be a while before we see Mando again, and if recent comments by Pedro Pascal are accurate, some time may pass for the character as well…
Pascal gave an interview to IndieWire in which he discussed his monumental 2020, which not only featured The Mandalorian but also a role in Robert Rodriguez's Netflix movie We Can Be Heroes, and a villainous turn in Wonder Woman 1984.
During the interview, the actor dropped a few hints about the future of his Star Wars show, which may include shifting timelines and cross-overs into other worlds.
"I am told what's happening and what the plan is," said Pascal, "but I can't share it. They are in the expansion of this world, where there are so many unexpected surprises and timelines that are going to be dealt with. If the character were to cross over into these worlds, it will be utilized in a way that isn't meant to be expected. I wouldn't want to spoil the surprise of whether or not characters from the show we already know are crossing over."
There's both a lot of info in there and very little. It definitely makes sense that after season two, The Mandalorian will stretch its wings a bit and broaden the scope of his adventures. Exactly how "crossing over" into different worlds will work is yet to be seen, but Pascal seems hesitant to say much more.
One of the main storylines fans are hoping to see is the battle for Mandalore, which includes Mando's ownership of the dark saber, putting him at odds with Bo-Katan. Not sure how his comments line up with that, which seems like a more expected continuation of the series. There definitely seems to be hinting at something less conventional.
Hopefully, we'll learn more soon, as Disney+ moves forward with its plans. Until then, may the force be with you.
I mean, this is the way.