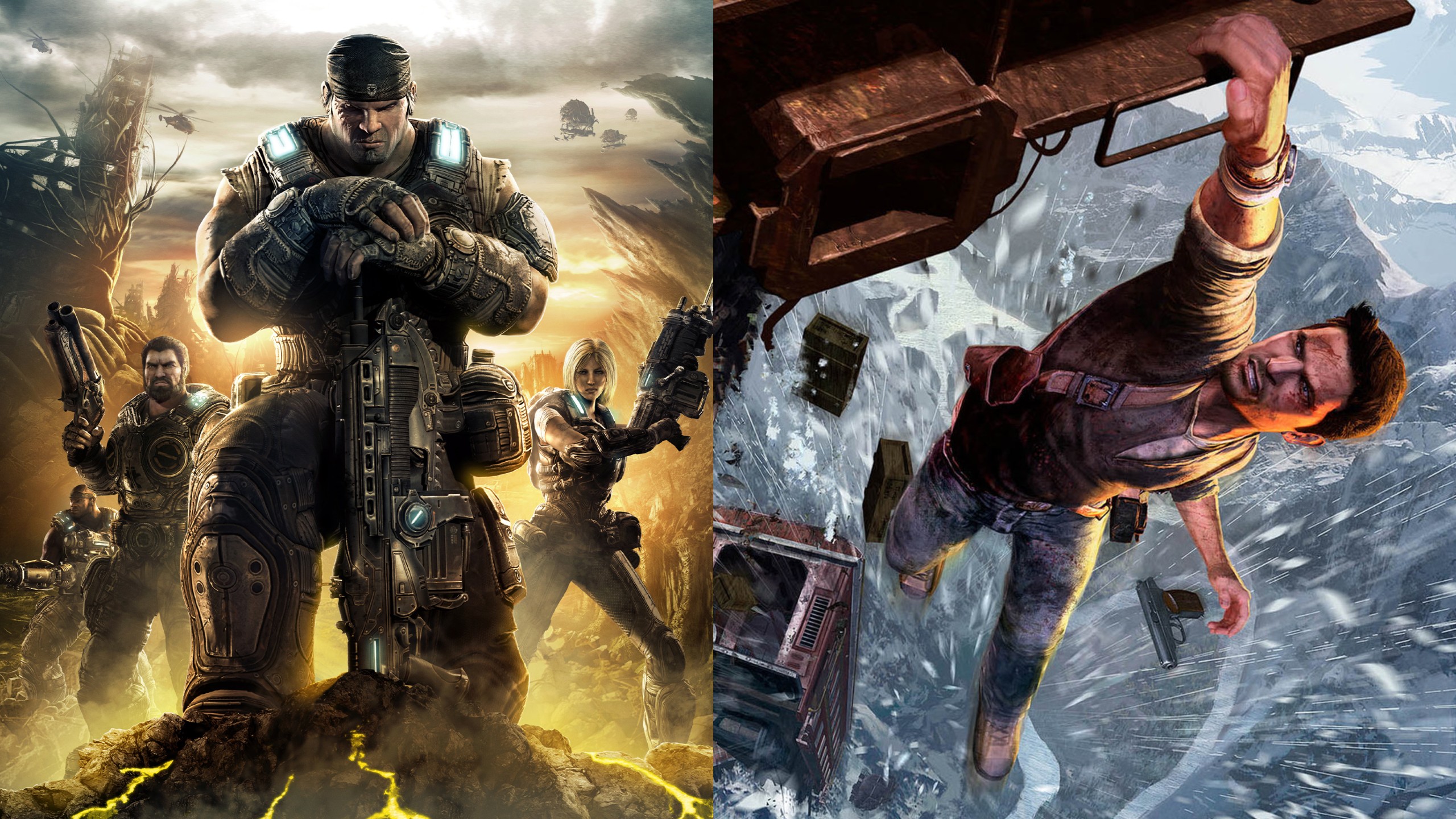 Credit: Microsoft/Sony
Everyone has their preferences in life.  This is especially true when it comes to video games.
Since before dinosaurs walked the Earth, it has always been a battle of which consoles and games were the best.  For me personally, the "Golden Era" of gaming took place during the '80s and '90s.  According to research by FandomSpot (as spotted by GameRant) though, it looks like the PS3 & Xbox 360 era is considered the "Golden Era" of gaming.
Now, the "Golden Era" in regards to the research being done here is a bit different from what you might think.  In order to conduct this research, FandomSpot first took the top 19 largest gaming franchises that spanned generations of consoles.  These included FIFA, Fallout, Call of Duty, and Grand Theft Auto.  FandomSpot then looked at the Metacritic scores of these games and it was revealed that 15 out of the 19 franchises had their best-rated games during the PS3 and Xbox 360 era.
The gaming industry saw major growth during this time.  Some titles would see a jump in popularity and Xbox Live was really hitting its stride.  In terms of where games started seeing sales numbers on a scale compared to the biggest of Hollywood blockbusters, this is when it started happening.
Behind the PS3 and Xbox 360 generation, the PS2 and Xbox generation came in second place.  13 of the 19 games on the list were also available on PS2 and Xbox, showing that many of the best games for these major franchises were released across both generations.  They just performed better on their next-gen ports.  It could be argued that the PS2 and Xbox generation is the "Golden Era" of console gaming and that the PS3 and Xbox 360 just inherited these great games.
Obviously, this research is just solely on Metacritic scores and sales.  Sure, I have fond memories of games like Uncharted on PS3 and Gears of War on Xbox 360, but nowhere near the level of nostalgic fondness I have for other systems and games.  I haven't fired up the Xbox 360 in years, but I keep my Sega Dreamcast hooked up and play it frequently.  Also, I wouldn't necessarily say sports games like FIFA really define what makes a console generation special.  It's the Halo's and Legend of Zelda's that people remember.  It's a cool experiment, but breaking down the "Golden Era" of gaming with numbers isn't as personal.  It really comes down to your preference.
So, what do you consider to be the "golden age" of gaming?