Ryan Reynolds and Blake Lively Donate $1 Million to Food Banks, Again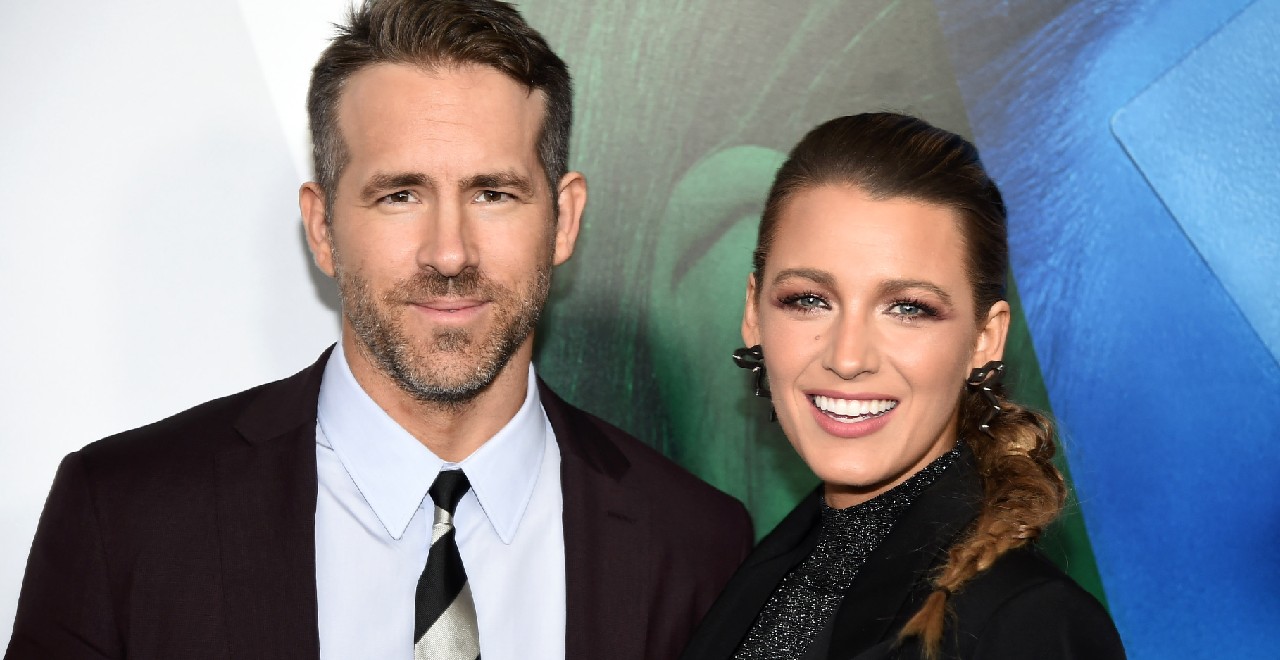 Ryan Reynolds is at it again. He and his wife Blake Lively, have donated another $1 million to food banks, in an effort to help those that need it most during the pandemic.
Pandemic fatigue is a real thing, but with several entire industries still locked down or facing restrictions, there are still a lot of people hurting. The tide is beginning to turn when it comes to vaccines and fighting the virus, but there's a lot more to be done to combat the economic damage the pandemic wreaked.
Reynolds and Lively split the donation between Feeding America and Food Banks Canada. The duo gave $500,000 to each charity at the beginning of the pandemic as well (crazy that we can write sentences like that, but hey, we're a year into this thing, so these times are now "precedented"). They also recently donated $400,000 to New York hospitals and $500,000 to charities helping at-risk youth in Canada.
Food Banks Canada tweeted heartfelt thanks for the donation, calling Reynolds their "favorite Canadian and their favorite superhero (sorry, Hugh Jackman)."
Our heartfelt thanks to @VancityReynolds and @blakelively for pledging another $500K in support of Food Banks Canada and @FeedingAmerica's COVID-19 Response Funds! You continue to be not only our favourite Canadian, but also our favourite superhero 😉 (sorry, Hugh Jackman) pic.twitter.com/7DCbni7qrs

— Food Banks Canada | Banques alimentaires Canada (@foodbankscanada) February 15, 2021

Reynolds responded appropriately, saying "never apologize to Hugh Jackman."
Never apologize to Hugh Jackman.

— Ryan Reynolds (@VancityReynolds) February 16, 2021

Feeding America thanked the couple for being their "hunger-fighting dream team."
Thank you, @VancityReynolds and @blakelively
for being our hunger-fighting dream team! Your second $500k gift will make a big difference for people across the country. 🦸🦸‍♀‍ pic.twitter.com/QywDAKHXCy

— Feeding America (@FeedingAmerica) February 15, 2021

This news, revealed not by the couple but by the charities, comes just days after Reynolds (and famous pals Diddy and David Beckham) pledged $1 million to help out-of-work bartenders.
Ryan Reynolds, superhero on and off-screen, we salute you.