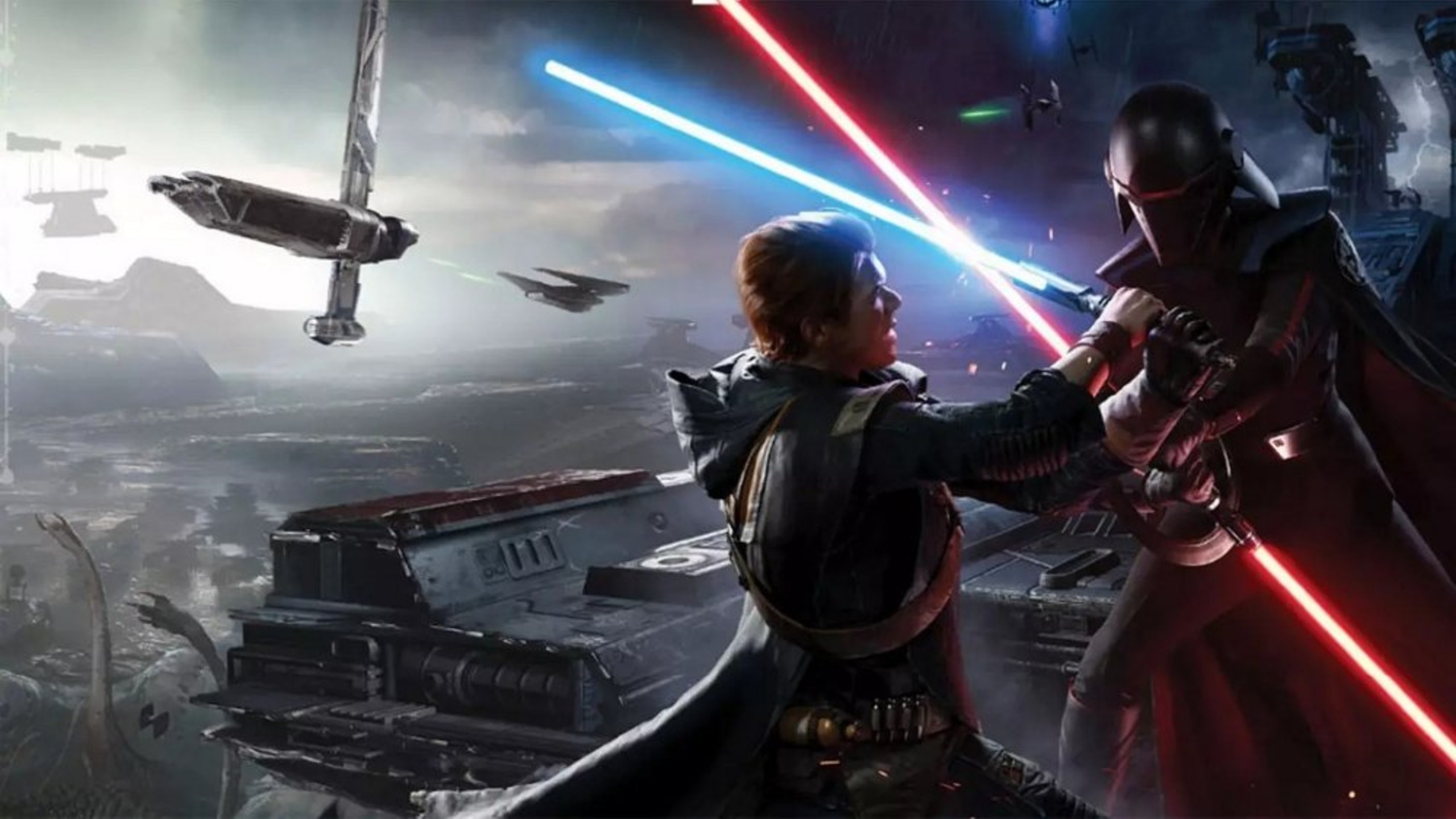 Credit: Electronic Arts
That's right my young padawans, it's Star Wars Day!
No matter how you got hooked on the franchise, there's no denying the impact it has had on the world. Star Wars is everywhere. To help celebrate, I held a poll recently in 'The Dad Gaming' Facebook group to see what everyone's favorite Star Wars games of all time were. Just like the best Mario games poll I held back in March for Mar10 Day, it's clear this community knows their stuff. Every game on this list is great and is a trip down memory lane for me. I played a lot of these when I was a kid, and now I just want to bust out the old consoles and start playing them again.
However, in this case, there can be only one Star Wars game that takes the top spot today, so *in my best Yoda voice* to this list, we must get.
10. Star Wars: Rogue Squadron – December 3rd, 1998
First up is Star Wars: Rogue Squadron. This game put you in the pilot seat of 5 different iconic Star Wars vehicles as you made your way across 16 missions to save the galaxy. The game's story takes place between the events of A New Hope and The Empire Strikes Back, but it was really just a solid action game. What kept bringing me back were the medals you could get from each mission. Based on how well you did, you could unlock bonus content like secret levels including 'The Death Star Trench Run' or being able to fly the Millennium Falcon.
9. Star Wars Galaxies – June 26th, 2003
Star Wars Galaxies was an MMORPG in the same vein as World of Warcraft or Everquest. Featuring 10 different races (like Wookie or Twi'lek) and 9 different professions such as Jedi, Bounty Hunter, Smuggler, Commando, Spy, Officer, Medic, Entertainer and Trader to choose from, this game had a wealth of content for fans to play through. It would become so popular, that three expansions would be released for it after its initial launch, including one that allowed you to pilot your own ship. Unfortunately, Star Wars Galaxies would end up shutting its servers down 8 years later to make way for the new Star Wars MMORPG 'The Old Republic'.
8. Star Wars: X-Wing Vs. TIE Fighter – April 29th, 1997
Unlike Rogue Squadron, Star Wars: X-Wing Vs. TIE Fighter was more of a flight simulator than arcade shooter. It still featured white-knuckle space combat, but you really needed to know your opponents ship and set-up. This game included a robust multiplayer for up to eight players with free-for-all, team-based, and cooperative play modes. When Star Wars: X-Wing Vs. TIE Fighter first released, it only featured multiplayer, which some fans weren't too happy about. LucasArts would end up releasing an expansion called 'Balance of Power' which added in a campaign.
This game was added to the poll by community member Shaylin Clark.
7. Star Wars: Republic Commando – February 28th, 2005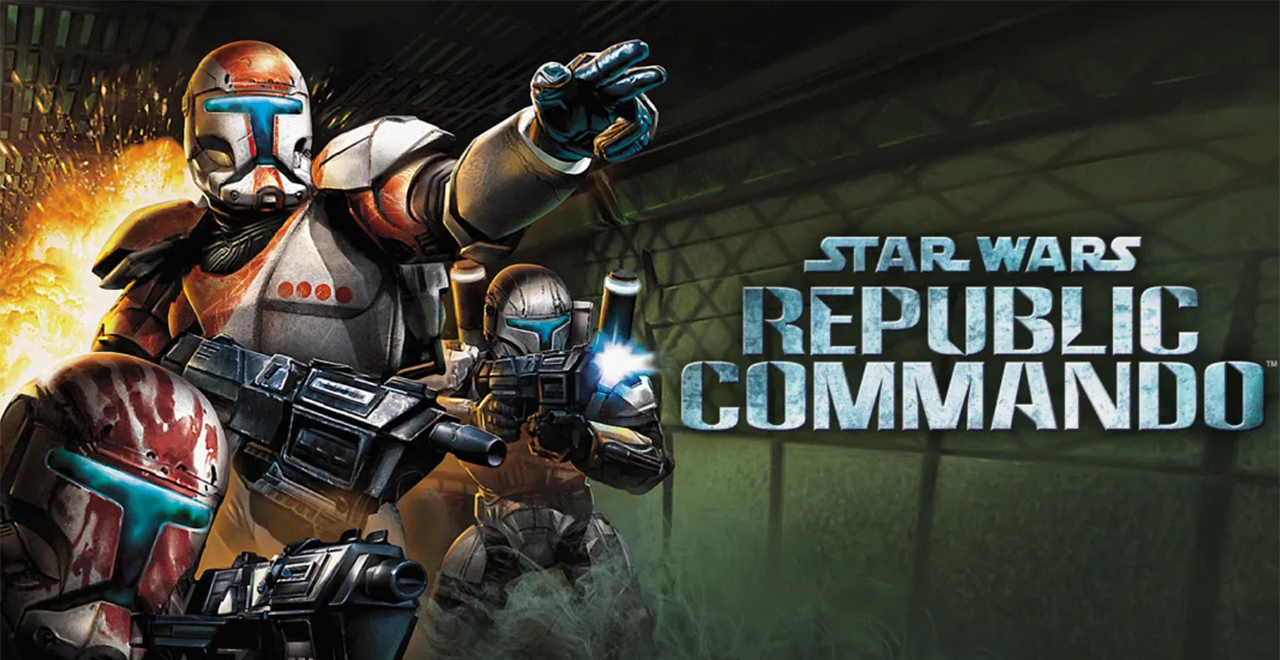 Star Wars: Republic Commando is a first-person, tactical shooter that put you in the boots of a clone trooper named "Boss". As Boss, you were the leader and were able to control what actions the other three NPC's in your squad would perform. You could order "Scorch" (demolitions expert), "Fixer" (hacker), or "Sev" (sniper) to help breach and clear rooms or take on their preferred roles to provide cover fire. It was a pretty unique gaming experience set in the Star Wars universe, and I hope we see more like it in the future. There was even a remaster that just recently released on Nintendo Switch & Playstation 4, so if you haven't played this one yet, definitely give it a go.
6. Star Wars: Shadows of the Empire – December 3rd, 1996
Star Wars: Shadows of the Empire was the first N64 game I owned along with Super Mario 64. The graphics and gameplay are pretty dated now, but the nostalgia is strong with this one. That first level on Hoth when you had to fly the snowspeeders around the AT-AT's to trip them with a cable seriously blew my 11-year-old mind. It was just like the movies! The main character Dash Rendar also really deserves the live-action treatment. I always thought he was the coolest and his ship the 'Outrider' is one of my all-time favorite Star Wars vehicles.
5. Star Wars Jedi Knight 2: Jedi Outcast – March 26th, 2002
Taking on the role of Kyle Katarn, you must return to your Jedi ways to stop the dark Jedi Desann from empowering their army with the Force. While you could use blaster pistols and other ranged weapons, the big draw here was the awesome lightsaber fights. Seriously, Jedi Outcast is considered a landmark Star Wars game for its revolutionary (at the time) lightsaber combat. Jedi Outcast also featured a multiplayer mode that allowed players to compete in different game modes online or over a LAN connection. Ah yes, LAN gaming. Nothing like getting a bunch of friends together and playing on separate systems. It was pretty great. You can also pick this up on Nintendo Switch and Playstation 4 right now (minus the multiplayer).
This game was added to the poll by community member Junior Godoy.
4. Star Wars Battlefront 2 – November 1st, 2005
The original Star Wars Battlefront lets you experience iconic Star Wars battles upfront and personal on a large scale. The sequel, Star Wars Battlefront 2 cranked that gameplay up to 11. It featured new vehicles, characters, game mechanics, maps, and the use of Jedi and Sith. Battlefront 2 also featured a more story-driven campaign, retelling portions of the Star Wars story from the point of view of an Imperial Stormtrooper, reminiscing about his tour of duty in both the Galactic Republic and the Galactic Empire.
3. Star Wars: The Force Unleashed – September 16th, 2008
Star Wars: The Force Unleashed put players in the role of Starkiller, Darth Vader's secret apprentice. Tasked with hunting down Jedi survivors of the Great Jedi Purge, Starkiller starts to question his own morality and wishes to redeem himself. The gameplay featured plenty of lightsaber and force powers, along with the ability to sneak around and stealth attack. One of the cool features with this one is enemies learn from the player's character's attacks. Using the same attack on different enemies would sometimes lead to you doing less damage. You really had to switch up your play style with this one.
I'm still a fan of the name Starkiller. I tried to name each of my three kids Starkiller, but my wife shot the idea down every time. Maybe I'll have to legally change my name to Starkiller instead.
2. Star Wars Jedi: Fallen Order – November 15th, 2019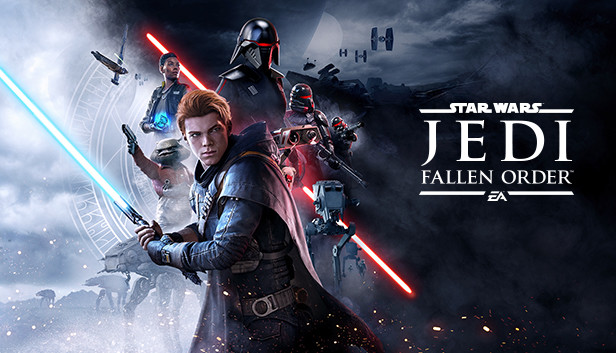 Developed by Respawn Entertainment (Titanfall, Apex Legends) Star Wars Jedi: Fallen Order was able to combine Dark Souls-style gameplay and exploration with the Star Wars mythos to create a tough and satisfying gaming experience. The voice acting was top-notch, the lightsaber combat and force powers felt awesome, and Fallen Order featured some truly epic story moments. This one is also getting a PS5 and Xbox Series X/S next-gen upgrade. If you own a copy and one of the new systems and want to try it out with updated graphics, you'll have your chance this summer.
1. Star Wars: Knights of the Old Republic – July 15th, 2003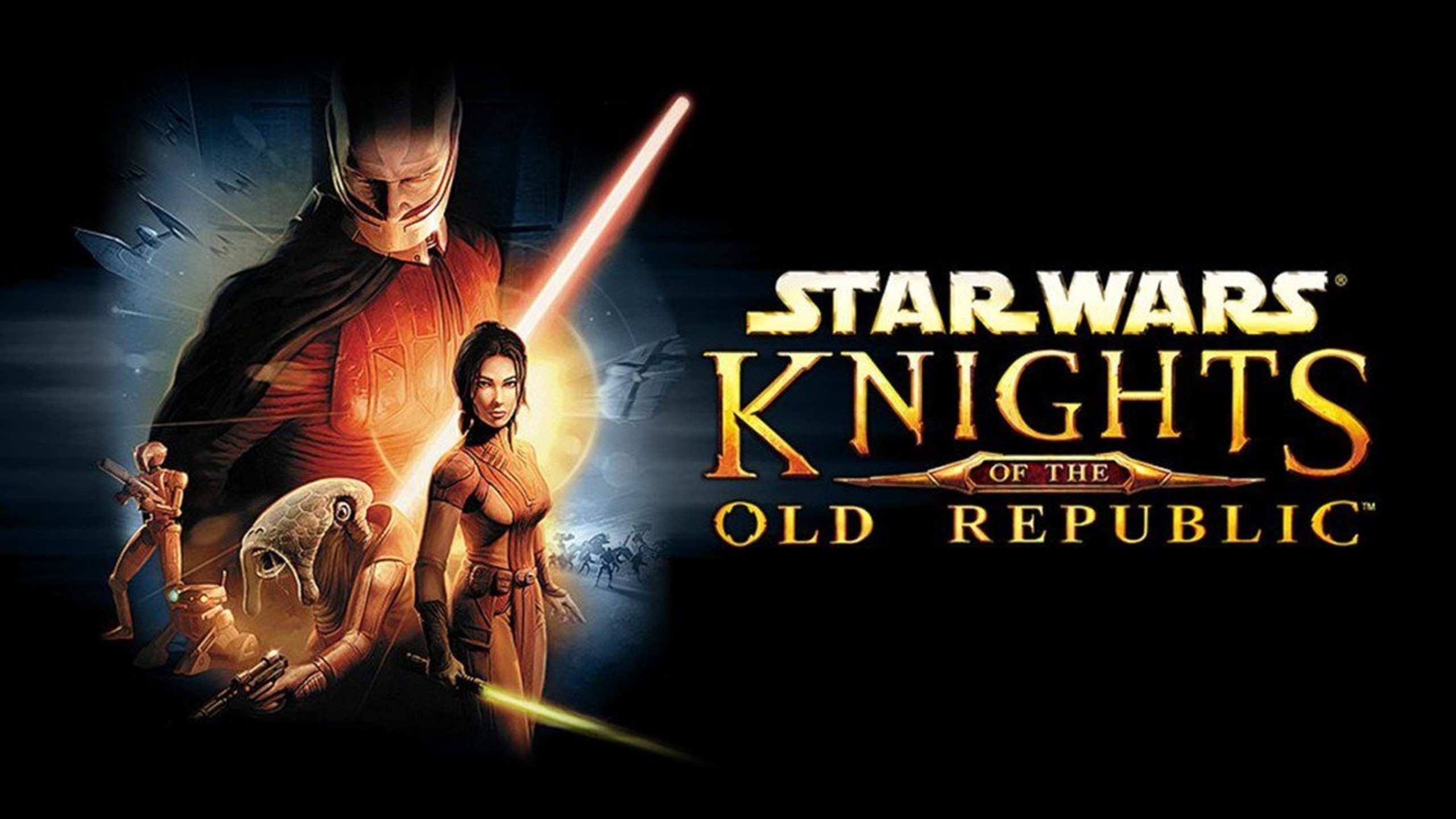 We have reached the #1 spot and I'm not kidding when I say that this game earned it by a long shot. It nearly earned triple the number of votes that Fallen Order did. What can I say, the fans love this one. Star Wars: Knights of the Old Republic featured turn-based combat with a morality system. How you treated others would either put you on the Light or Dark Side of the Force. With rumors of a remake currently in the works, the legacy of this game will continue to live on for years to come.
So, there you have it. These are all great choices if you're looking to dive into the world of Star Wars video games, but we wouldn't have these if George Lucas hadn't created it. That's something I'm thankful for. I'm sure we can all remember the first time we watched a Star Wars film. I was 10 at the time and my parents bought me the 1995 VHS box set of the original trilogy. The films blew my mind and from that day forward, I was a big fan. Growing up with Star Wars was such a cool experience too because I got to relive those moments again watching them with my kids.
Happy Star Wars Day and may the 4th be with you!
If you want to be part of an awesome community, feel free to join The Dad Gaming Facebook group.
For more gaming memes, stories, news, and tournaments, you can check out The Dad Gaming Facebook page.