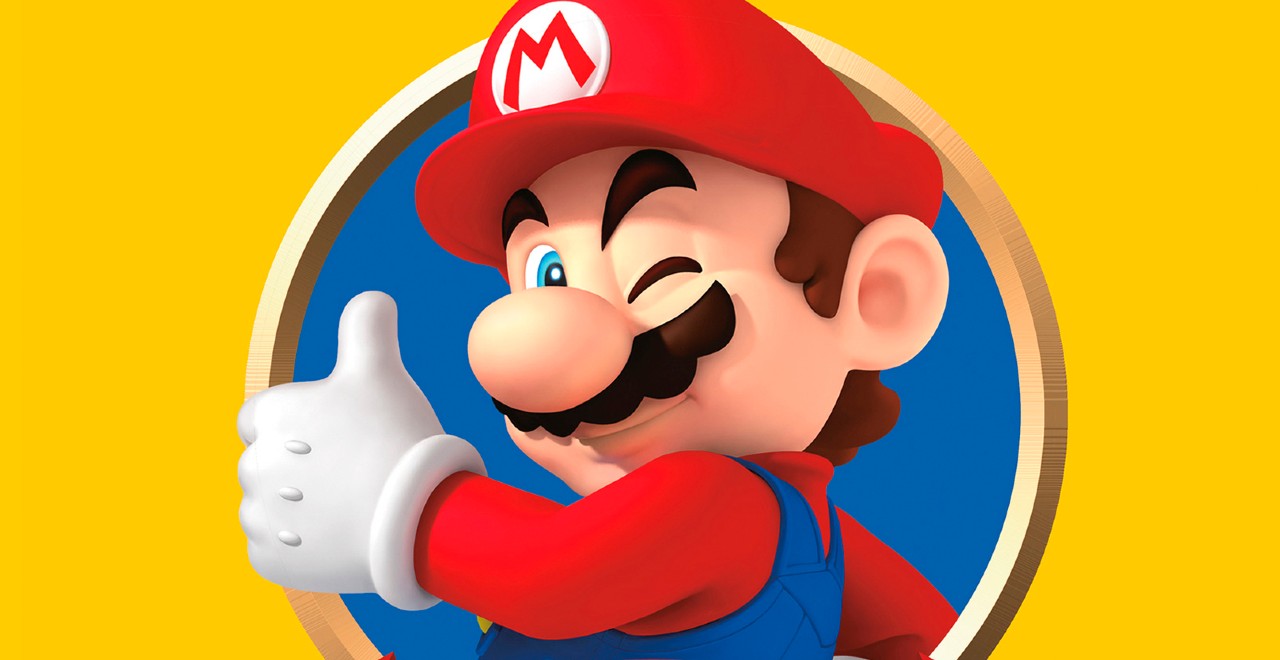 Credit: Nintendo
It's March 10th folks, which could only mean one thing… Happy Mar10 Day!
The famous Italian plumber and savior of the Mushroom Kingdom has been around for 35 years. To celebrate Mario Day, I started a poll on The Dad Gaming Facebook Group to see what everyone's favorite Mario games were. There were plenty of votes, and it was a free-for-all in terms of game selection. Titles ranged from Mario Party to even obscure ones like Mario Teaches Typing (some cheeky bugger put 'Sonic the Hedgehog' down too). Nothing was off the table, and honestly, you can't go wrong with any of the Mario games because they're all great.
However, in this case, there can be only one game that takes the top spot. Let's-a-go!
5. Super Mario 3D World – Wii U/Nintendo Switch – November 22nd, 2013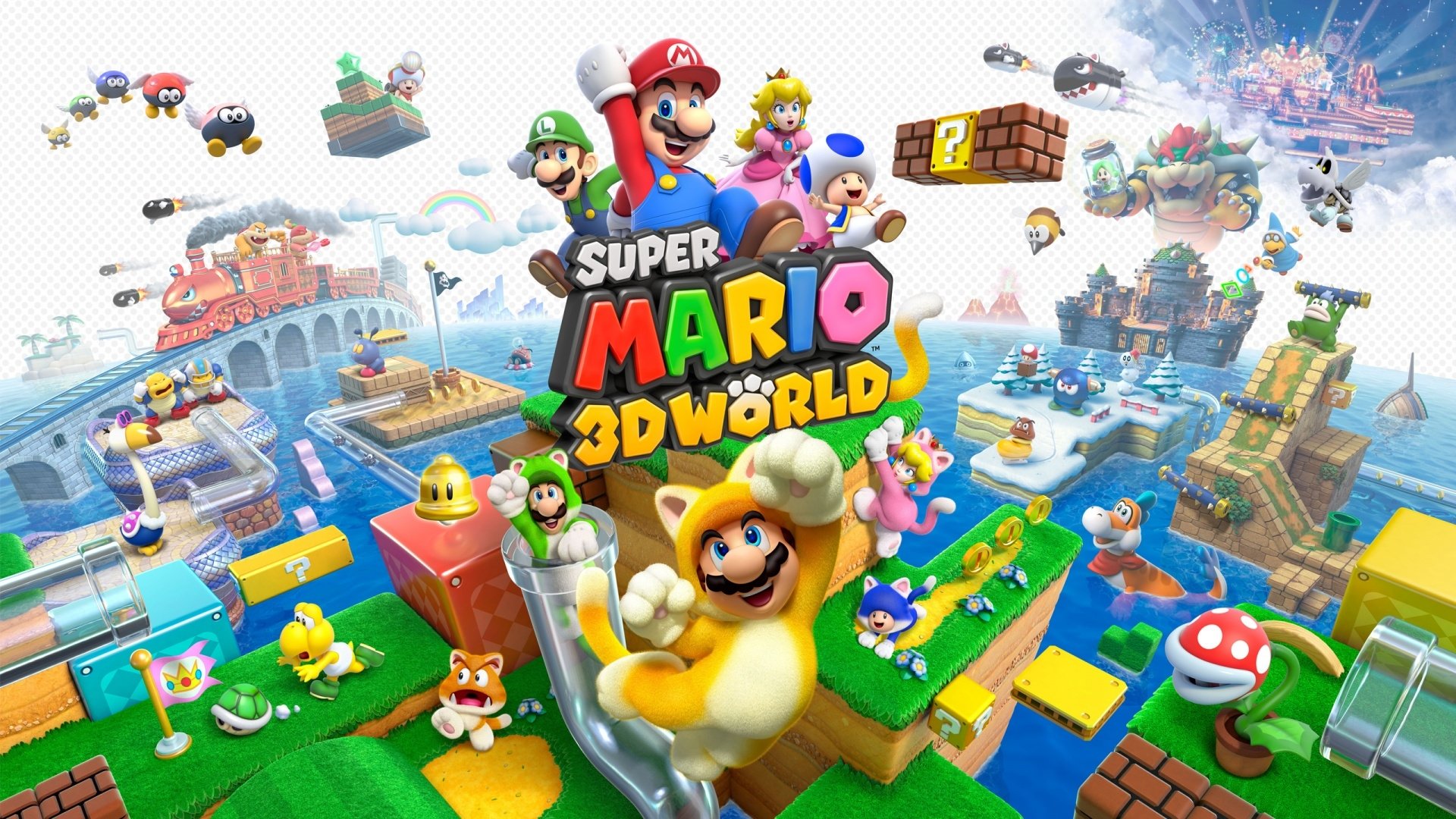 Originally released on the Wii U, Super Mario 3D World is an excellent co-op experience. Up to 4 players can go through the entire game together as Mario, Luigi, Peach, Toad or Rosalina (if you can unlock her). It even introduced us to Cat Mario, allowing us to climb up any surface for a short period of time. This game could be interchangeable with the recent release of Super Mario 3D World + Bowser's Fury on Nintendo Switch. It's essentially the same game, but there is a new Bowser's Fury add-on that features a giant Godzilla-style battle with giant Cat Mario Vs Giant Bowser. If you're a fan of co-op games, you definitely have to try this one out.
4. Super Mario Odyssey – Nintendo Switch – October 27th, 2017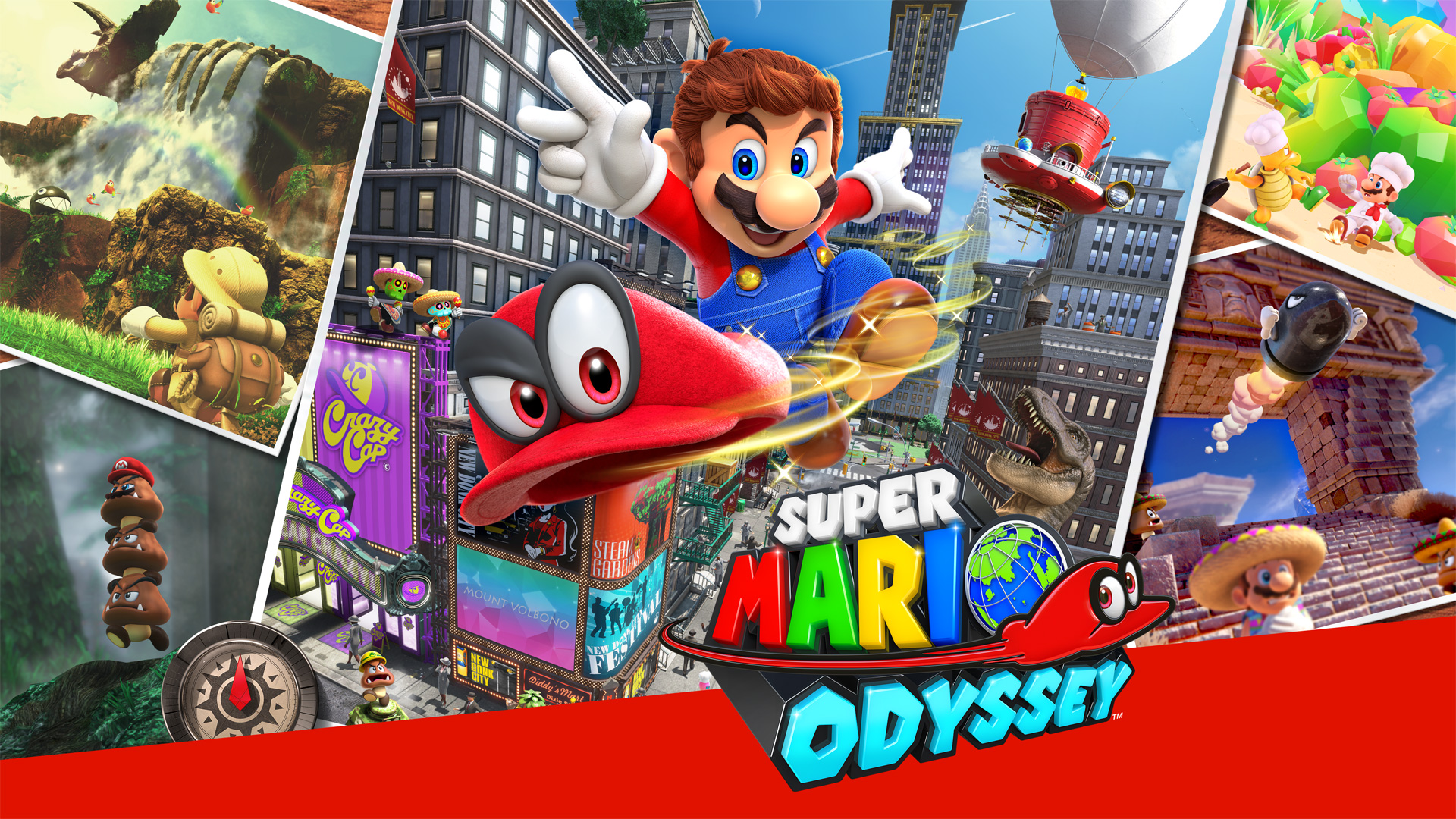 I can't believe we're coming up on 4 years since Super Mario Odyssey released. This brand-new Mario adventure really captured and expanded on the essence of what made Super Mario 64 so special. You can travel to various worlds collecting moons to power up your ship called the 'Odyssey', but the nice thing about this game is picking up a moon didn't require you to leave the world, like Mario 64. This game also introduced the character Cappy, who took the place of Mario's hat and could talk, be used to jump up to previously unreachable area's and allow you to possess enemies and use their different abilities.
3. Super Mario 64 – N64 – September 29th, 1996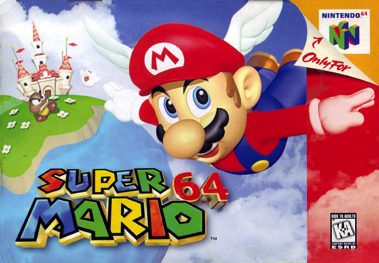 Arguably one of the best N64 games (and one of the best games of all-time), Super Mario 64 was groundbreaking when it released. Taking place entirely in and around Peach's Castle, jumping through paintings would transport you to different worlds. These worlds could change each time depending on what Star you were going in to collect. Even the way Mario moved was mind-blowing. No one had seen 3D graphics or gameplay quite like this and it paved the way for the future of 3D gaming as we know it.
2. Super Mario Bros. 3 – NES – February 12th, 1990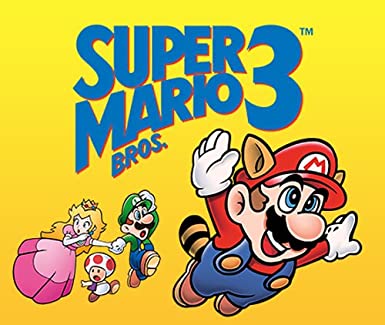 Super Mario Bros. 3 is a classic. This release was also a return to form after Super Mario Bros. 2. Mario Bros. 2 is still a fun game in its own unique way, but 3 brought us back to the familiar Mario gameplay of simply jumping on enemies and collecting unique power-ups like the Super Leaf to transform into Raccoon Mario. The only thing we could have done without is those pesky games where you had to line up the mushroom, flower or star shapes that would quickly go across the screen. Those were a nightmare as a kid to successfully time correctly.
1. Super Mario World – SNES – September 8th, 1991
Finally, we reach the #1 spot. Super Mario World is pure Mario perfection. This game is one I can revisit over and over again. The colorful graphics and tight side-scrolling gameplay continues to be timeless. You could ride around on Yoshi and even the new cape power-up looked badass in this one. Super Mario World is definitely deserving of the top spot.
So that's it! Did any of yours make the list? If not, which ones are your all-time favorite Mario games?
If you're not already a member, you can join The Dad Gaming group and be sure to follow The Dad Gaming Facebook page!