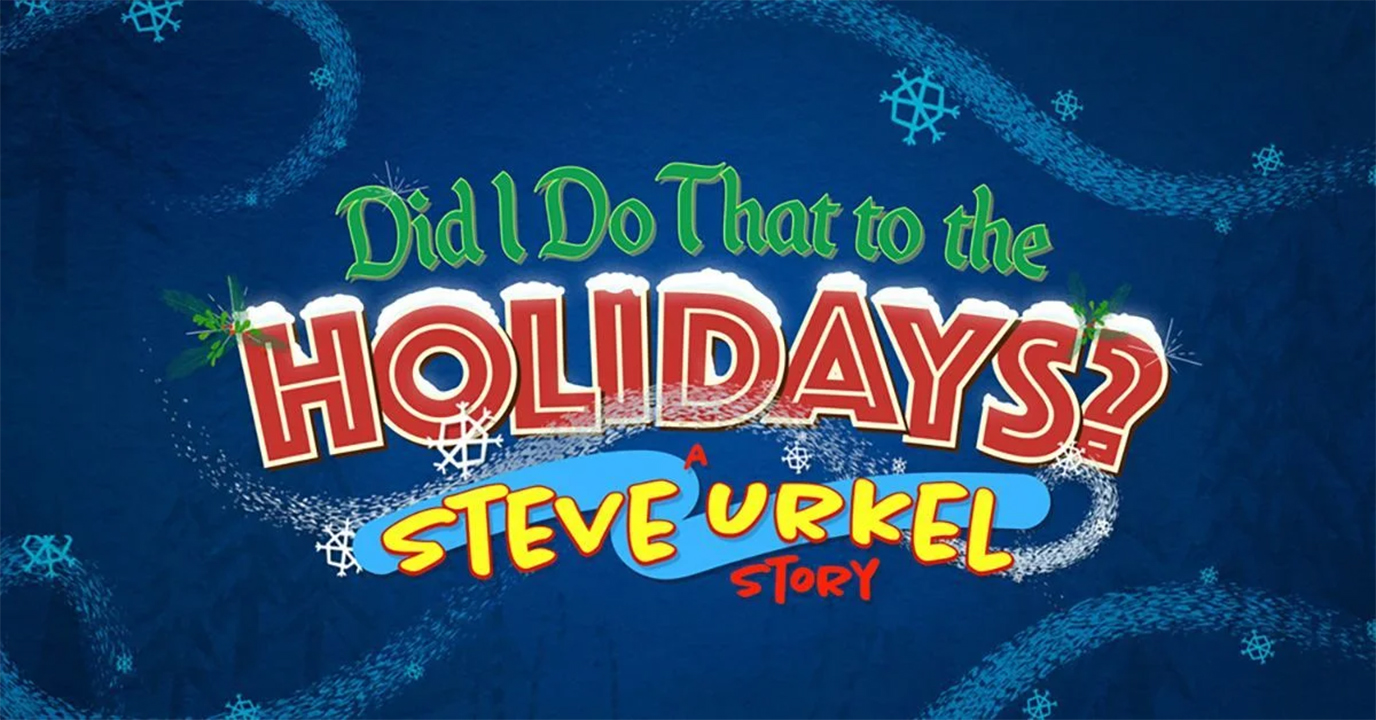 Credit: Warner Bros
Jaleel White is bringing Urkel back and it's in a way that makes more sense than some of the reboots we've seen lately. Let's be real, reboot is the name of the game these days. Fresh Prince is going dark, Saved by the Bell, The Wonder Years, Doogie Howser, and plenty of other 90s shows are either reimagined or "picking up where they left off" on various streaming services. But this is different because Steve Urkel is staying 12-year- old and is being played by Jaleel White.
White is bringing Urkel back in an animated holiday special. Cartoon Network will be airing "Did I do that to the holidays? A Steve Urkel Story" and the titular Urkel will be voiced by White. The entire thing is being produced and written by funny stand-up comedian/Daily Show alum/TV host Wyatt Cenac.
A Steve Urkel animated musical 'DID I DO THAT TO THE HOLIDAYS? A STEVE URKEL STORY' is in the works at Cartoon Network with Jaleel White set to reprise his role.

(Source: https://t.co/H0NSrx2rtS) pic.twitter.com/D2lkE000UQ

— DiscussingFilm (@DiscussingFilm) September 1, 2021
Urkel's "brilliant but accident-prone" character will ruin the holidays after embarrassing a shopping mall Santa. He tries to make things better and they instead become much worse. Then he's left with only one way out; find the real Santa to recapture the holiday spirit.
Fun idea, interesting-enough premise, this should pass the reboot test. It's not going for a gritty reboot or prolonged torture, it's a one-off capitalizing on a beloved character and going the cartoon route so we don't have to feel bad about how everyone (including us!) has aged.
White's Urkel became the breakout star of "Family Matters" in the 1990s when his zany neighbor became such a massive hit he was moved from guest star to main attraction. No premiere date has been set for Urkel's return to TV.