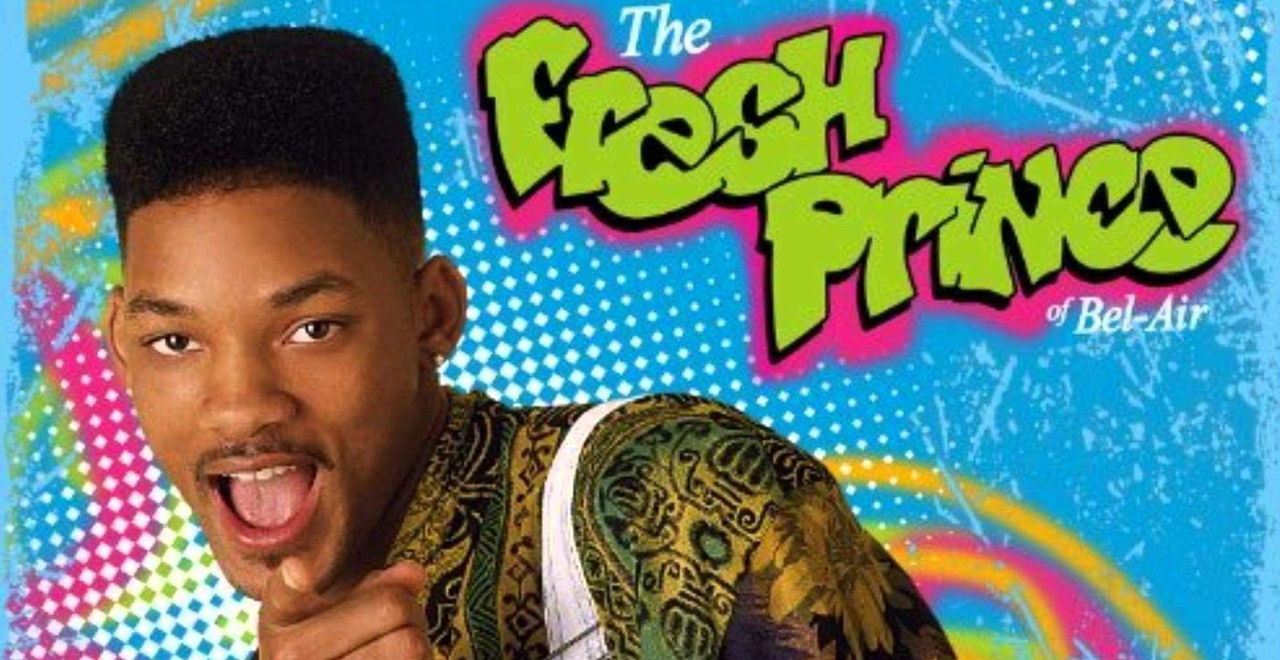 Credit: NBC
Will Smith has had an interesting year. It started with Bad Boys For Life, the successful third entry in the Bad Boys series that helped make Smith a movie star. In the early days of the pandemic, Smith put together a Zoom-type of reunion with his Fresh Prince pals via his social channels.
Then last month, news broke that Smith's production company was working with a clever filmmaker behind a viral trailer to reboot Fresh Prince of Bel-Air, the classic 90s sitcom that confirmed Smith as a gifted actor, into an hour-long drama.
And now Smith is prepping to film an unscripted reunion of Fresh Prince for HBO Max, with the entire remaining cast of the show, to celebrate its 30th anniversary.
Variety has the story of the special, which will start filming as early as September 10th for release around Thanksgiving.
Joining the Fresh Prince will be all of his costars: series regulars Tatyana Ali, Karyn Parsons, Joseph Marcell, Daphne Maxwell Reid, Alfonso Ribeiro, and even Smith's musical partner in crime, DJ Jazzy Jeff. Missing from the episode will obviously, and unfortunately, be James Avery, the late actor who played Will's beloved Uncle Phil.
After an iconic 150-episode run from 1990-1996, Smith left the sitcom that made him a household name to dominate Hollywood with a string of blockbusters that include the first Bad Boys, Men in Black, and Independence Day.
Lately, it seems the superstar is embracing the roles that made him famous, from Mike Lowery to the Fresh Prince, and if this reunion does half as well as January's buddy cop reunion, it might be time for Smith to put out another album and keep riding the wave.