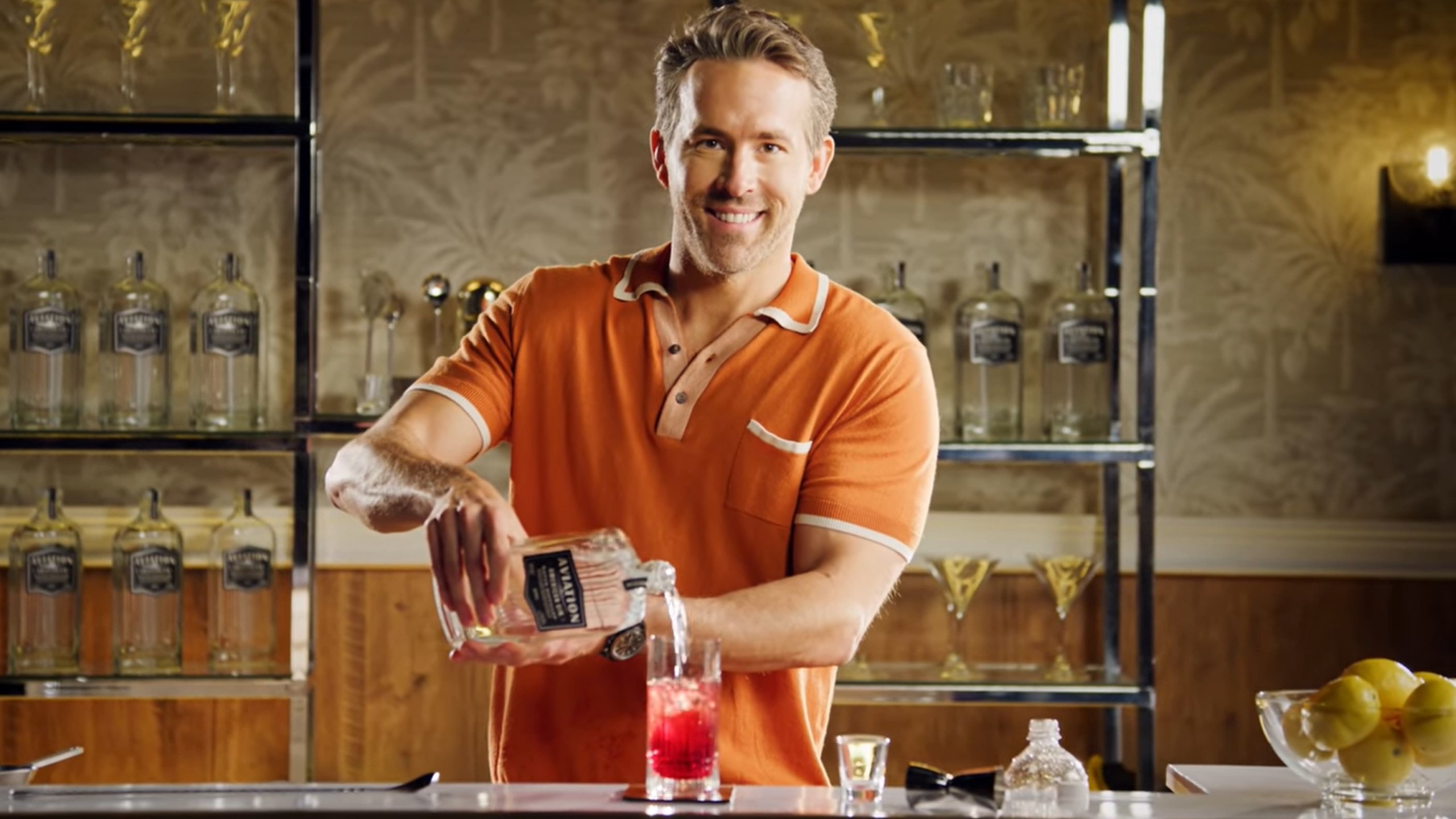 Credit: YouTube/Ryan Reynolds
This year, Ryan Reynolds is celebrating Father's Day in the way only he himself could celebrate Father's Day… by giving us "the most refreshing cocktail in the world for the most refreshing job in the world."
"The Vasectomy" which is a name Reynolds gave this beverage for "no $#%@ing reason at all" isn't that hard to make, but it's Reynolds deadpan delivery that makes the recipe video that much better.
Lines laced with sarcasm like "Fill it just the way children fill our lives with so much joy" or "So bubbly, just like I feel every day waking up after a long, full night of sleep" are just too good and extremely relatable. I love being a dad, but yeah, it can be an exhausting experience.
Even though the name of the drink might not be appealing, there's no denying how good it looks. If you're interested, here's how you can make your very own "Vasectomy" cocktail.
"The Vasectomy"
Fill Tall Glass with Ice
1oz Cranberry Juice
3oz Tonic
Dash of Lemon Juice
1.5oz Aviation American Gin
This isn't the first time Ryan Reynolds has made a beverage in honor of something either. Most recently, he sipped on "Lantern's Light" while watching his Green Lantern film for the first time. He even tweeted about the whole experience too.