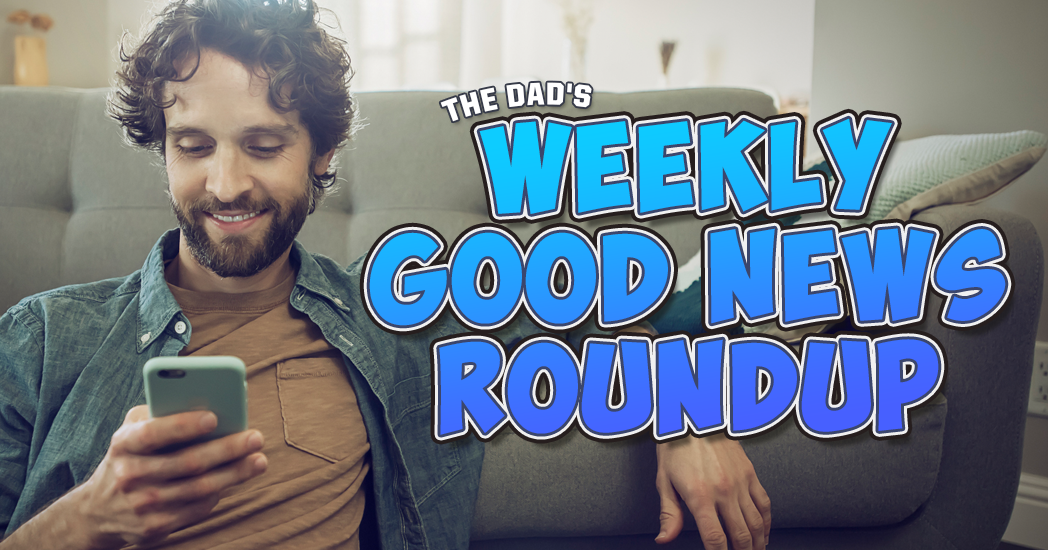 Credit: Getty/Superb Images
We made it! Another week of worry and speculation is in the books, and we're all probably just a tinge more jaded because of it. So why not wash the taste of line graphs out of your mouth with a nice crop of good news stories to be excited about! Like…
Disney dropped a trailer for the Hamilton movie!
We're also getting a CG Smurfs TV show! Smurf yeah!
AND a live-action Animorphs movie in the works! Cha-ching!
We got word of an amusement park in New Jersey that lets you smash up a car real good with construction equipment! Rad!
HOLY SHIT LOOK AT THIS BAT. LOOK AT IT.
Cutest Bat 🦇 I have ever seen!

Pic via #FB pic.twitter.com/n8VBIfFQdd

— #StayHomeStaySafe 😷🙏 (@RakenduSharma) June 25, 2020
Major kudos to this 10-year-old girl who sent over 1,500 art kits to kids in foster care! What an angel!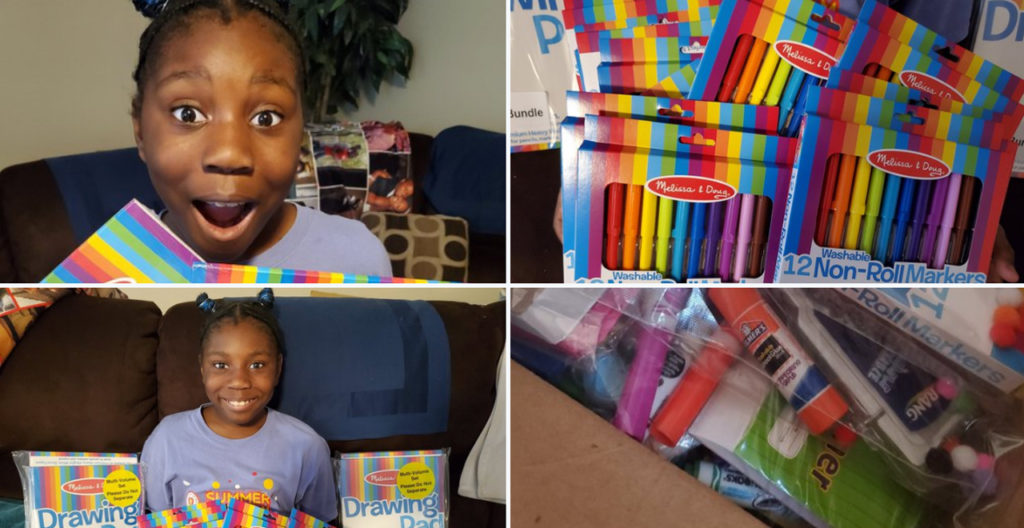 Then there's this guy, here to remind us just how positively demented the end of the 90s were.
In 1998 I *begged* my mom to buy me JNCO jeans.

She agreed, but only on the condition we do a photoshoot to prove to my future self how stupid I looked.

Look who's laughing now, mom. pic.twitter.com/guTjRSk31N

— Zach Kornfeld (@korndiddy) December 7, 2018
In the market for a stroll down memory lane? We ran down the 10 best Sega Genesis games. Read it here!
And last but not least, here's a trailer for what's bound the best the game show of all time: THE FLOOR IS LAVA!
Hope that was a nice break from whatever upsetting things you were just looking at! See you back here next weekend for another palate cleanser! Stay safe and healthy!