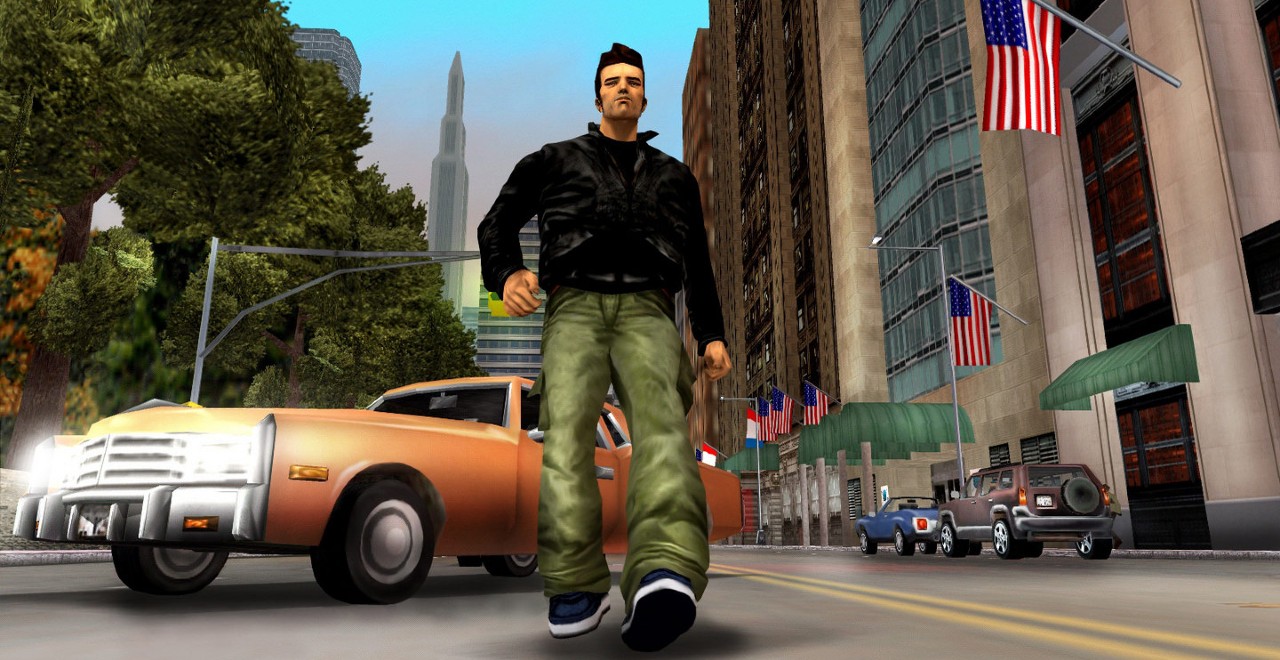 Credit: Rockstar Games
The games on this list are now considered "retro".  I don't know why, but my brain is having a hard time processing that.  When I think retro, I think NES or SNES, not Playstation 2, Gamecube, or Xbox era.  It doesn't feel like these games released 20 years ago, but they sure did.  I was in high school at the time and the only things that mattered were spending hours talking on the phone, typing on MSN Messenger to my friends, and playing video games…
…okay, I thought these games turning 20 made me feel old, but I just used MSN Messenger in a sentence and now my whole body is covered in gray hairs.
Quick!  Before I turn into dust, here are 10 games that turn 20 in 2021.  They're all awesome too, so if you haven't played any, definitely give them a go.
Twisted Metal Black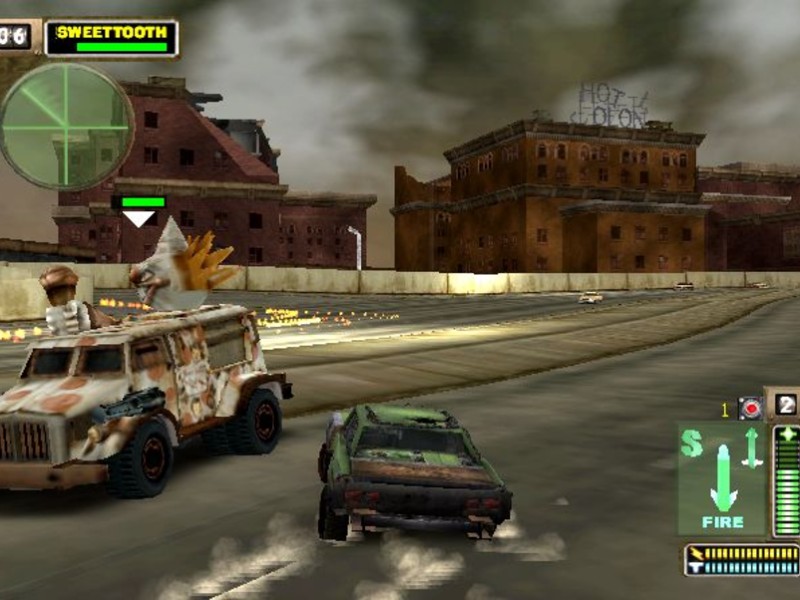 Arguably the darkest and most disturbing entry in the car combat franchise, Twisted Metal Black is also considered by fans to be the best.  There's currently a TV series in the works from the writers of Deadpool, so maybe that'll spur Sony into action, because I'd love to see Twisted Metal make its big return on PS5.
Mario Kart: Super Circuit
Released on the Game Boy Advance, this portable entry in the Mario Kart franchise featured all the tracks from Super Mario Kart on SNES, including brand-new ones.  It didn't break any new ground in the kart racing genre, but it was still a solid game.  I guess this means the Game Boy Advance turns 20 this year too.
Silent Hill 2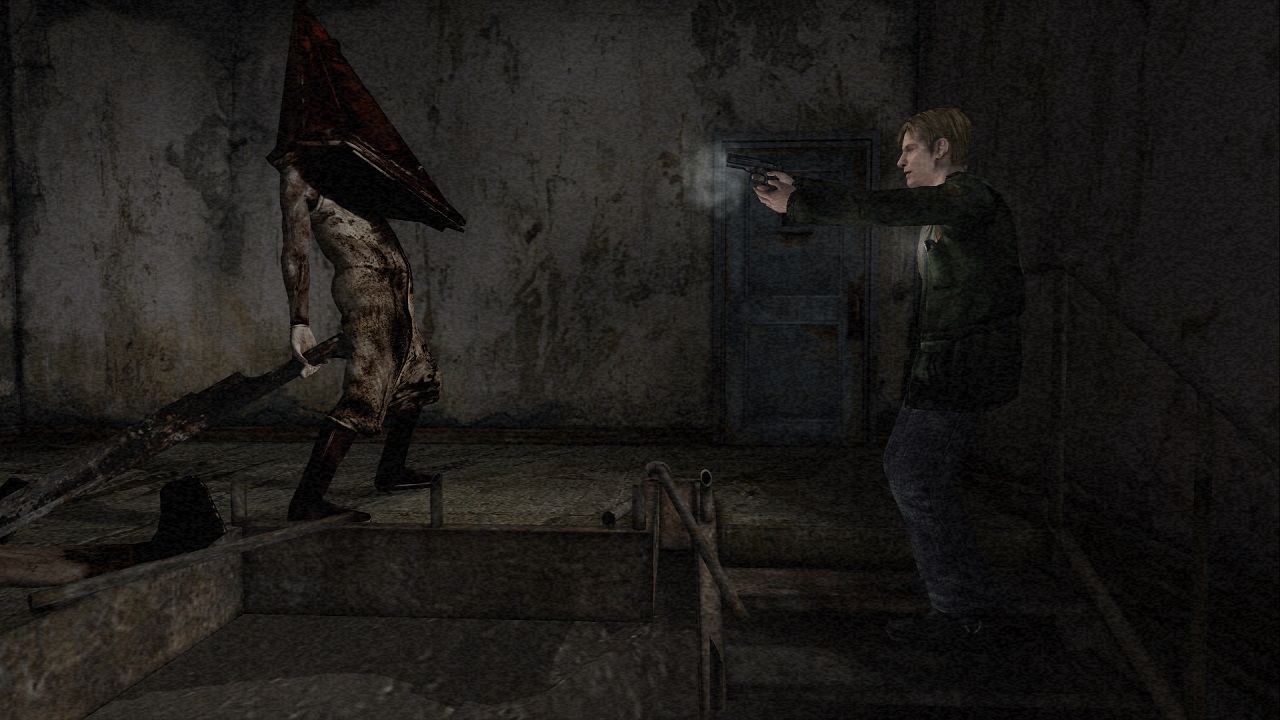 Silent Hill 2 scared the crap out of me the first time I played it.  It was a panic inducing, nightmarish experience that also introduced us to the dreaded Pyramid Head.  The fact that it's going to be 20-years-old makes it even scarier.  Maybe I'll muster up the courage and revisit it again this year, but probably not.
Grand Theft Auto 3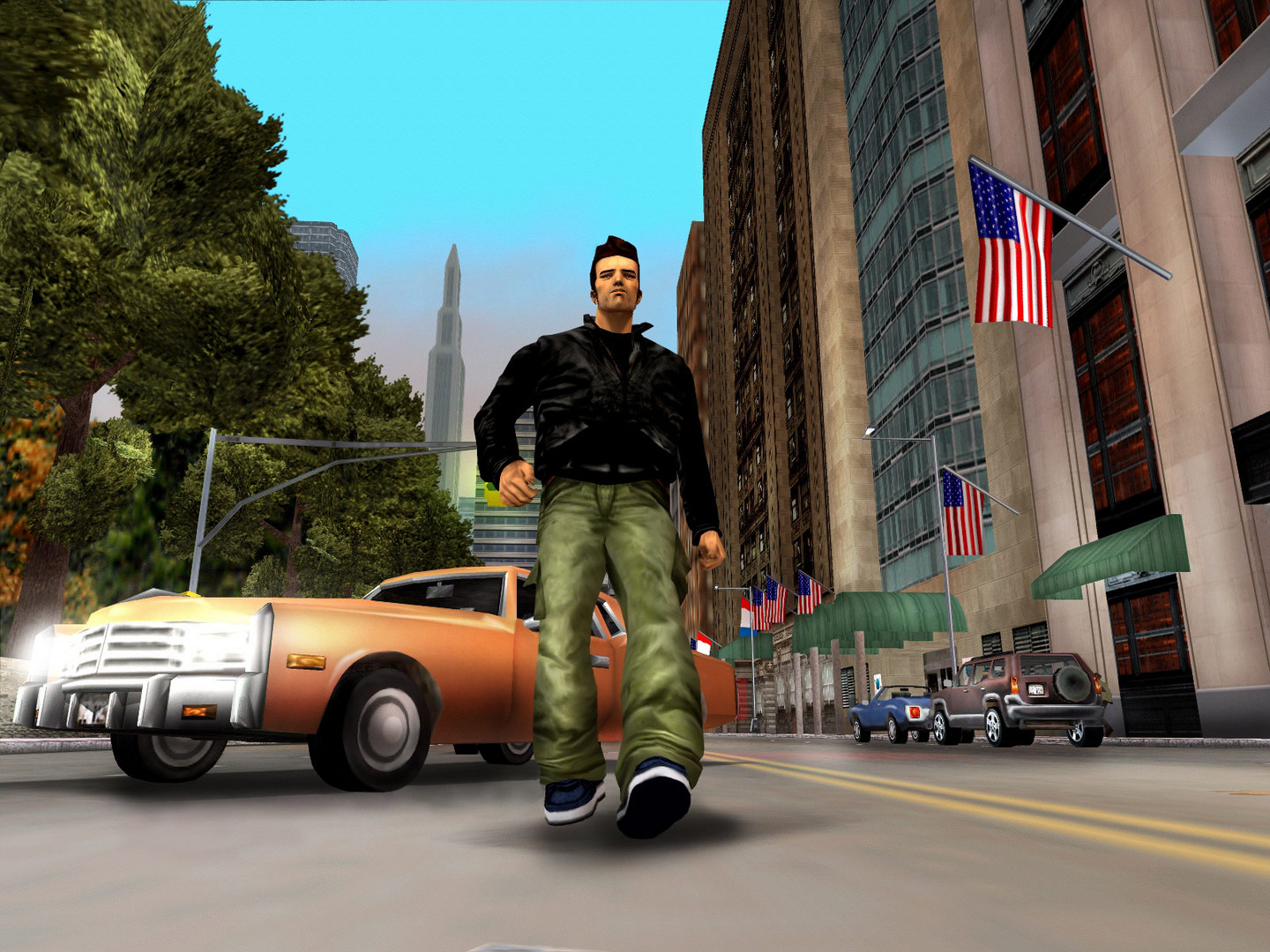 I can't believe Grand Theft Auto 3 is 20-years-old.  It was a literal game-changer in the video game industry, inspiring tons of knock-offs as well as numerous sequels such as Vice City, San Andreas, and Grand Theft Auto V which has reportedly sold 130 million copies worldwide.  If they stop milking the cash cow that is GTA V, maybe we'll see a GTA VI at some point in the next 20 years.
Tony Hawk's Pro Skater 3
Probably my favorite Tony Hawk game, THPS3 introduced the revert which allowed you to chain half pipe tricks into your score multiplier.  Darth Maul and Wolverine were even unlockable characters.  I spent way too much time playing this and hopefully we'll see a remake just like Tony Hawk's Pro Skater 1 & 2 received last year.
Metal Gear Solid 2: Son's of Liberty
Hideo Kojima's sequel raised the bar with what was possible in video games.  Metal Gear Solid 2 delivered an authentic movie experience with great voice acting and cutscenes.  The gameplay was still fun and sneaking around each area made you feel like a badass.  Just like any Metal Gear game though, it felt like you were watching it more than playing it.  That was fine when I had time, but if I tried playing now when my 1-year-old goes down for a nap, I'd get through one cutscene before he woke up.  Ain't nobody got time for that.
Halo: Combat Evolved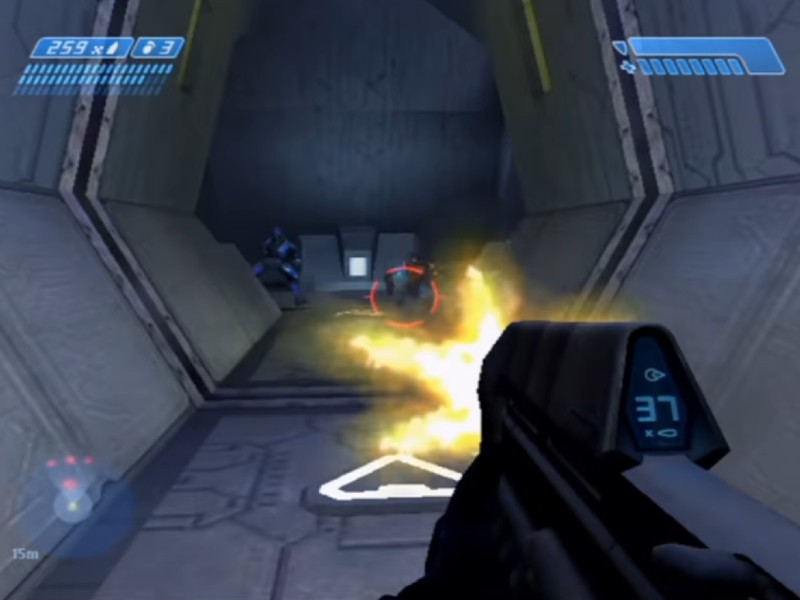 This was the must-have game on the original Xbox and a bonafide system seller.  Halo: Combat Evolved is still a blast.  Featuring a campaign that could be entirely played through solo or co-op, and multiplayer that would be perfected in Halo 2, the first Halo is a landmark title in the history of video games.
Luigi's Mansion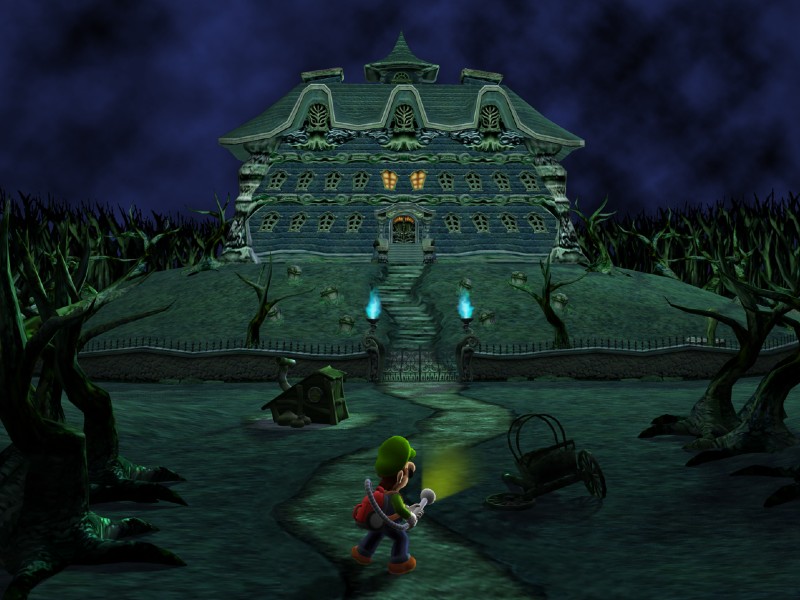 Extremely different from other Mario games, Luigi's Mansion didn't feature the platforming gameplay we're used to.  Equipped with his Poltergust 3000, Luigi had to muster up the courage to vacuum up ghosts and save his brother Mario, despite the fact he was absolutely terrified the entire time.  Lucky for us, Nintendo would make two sequels, Luigi's Mansion: Dark Moon on Nintendo 3DS and Luigi's Mansion 3 on Nintendo Switch.
Super Smash Bros. Melee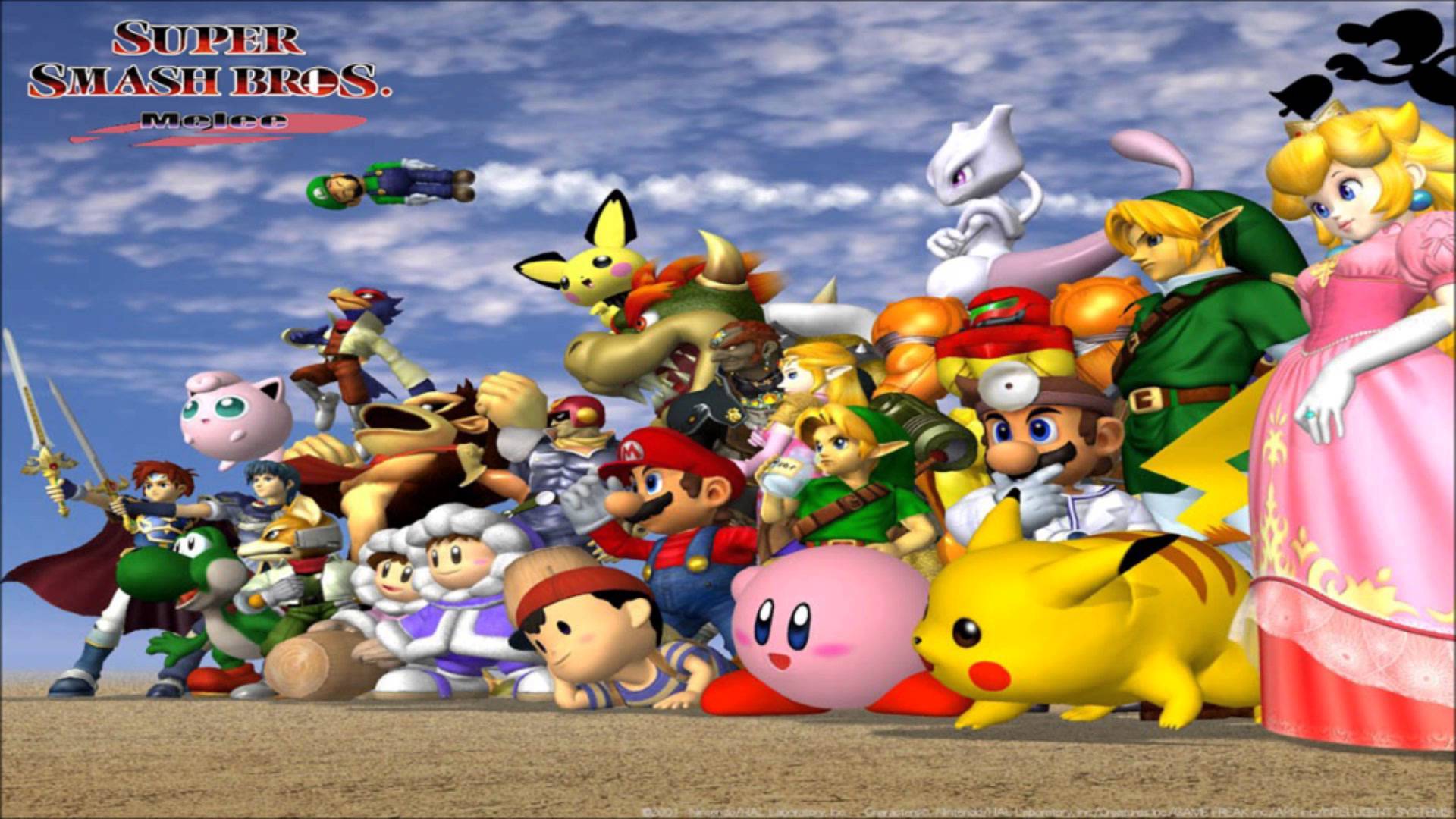 Super Smash Bros. Melee launched on the Gamecube and was loved by all.  The end.  No, seriously, it set the bar pretty high.  Super Smash Bros. Melee played so good, Nintendo continued to develop and release Gamecube controllers for use with every new Smash Bros. game that has come out since then.
Final Fantasy X
We'll cap off number 10 with the tenth entry in the popular Final Fantasy franchise.  Final Fantasy X was a huge leap forward from the PS1 Final Fantasy games in terms of graphics.  The gameplay was still turn-based, but you had the ability to swap between your party members on the fly during battle instead of just being stuck with three characters like the previous entries.  It also wouldn't be the "final" Final Fantasy either in case you were wondering.  The 16th entry was announced last year for PS5 & PC.